Samsung Galaxy Note Edge from Sprint gets OTA to Android 5.1
Samsung Galaxy Note Edge from Sprint is getting an OTA to Lollipop today. The device has not been forgotten (yet) and it is joining many others in the Android 5.1 club. The device was already running on 5.0, so this will not be a monumental change, but a good one nonetheless.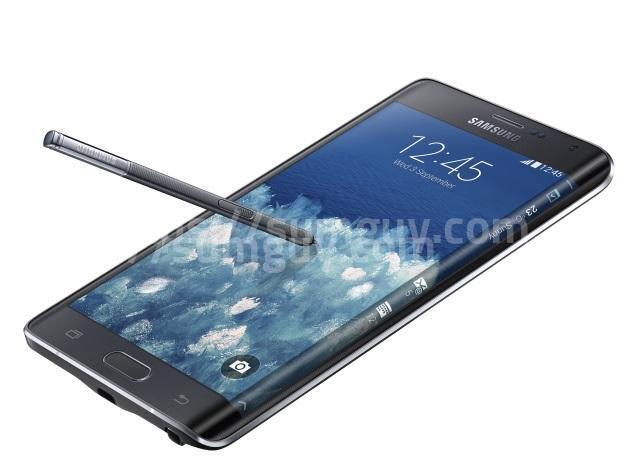 Sprint does not provide a very helpful changelog, but it does mention the Android 5.1 update and some bug fixes. This is supposed to include the known fixes other devices have already received. The OTA brings Galaxy Note Edge to version N915PVPU4COFE, and it may take a few days for it to reach all devices.
Keep in mind that, if you made any software changes to your curved edge Samsung device, the update will fail and you will need to bring your device to a stock Android version to be able to properly update.
Source: Sprint