Samsung Galaxy Note 5 leaked just before the Unpacked event
Samsung is really really close to unveiling its newest smartphones today but one of them has already been leaked. Samsung
Galaxy Note 5
has just appeared in a set of real photos courtesy of Nowhereelse.fr and the details promise a pretty finished design. Rumor is this is a dummy version that will be displayed in shops, but it should fully replicate the
phablet
.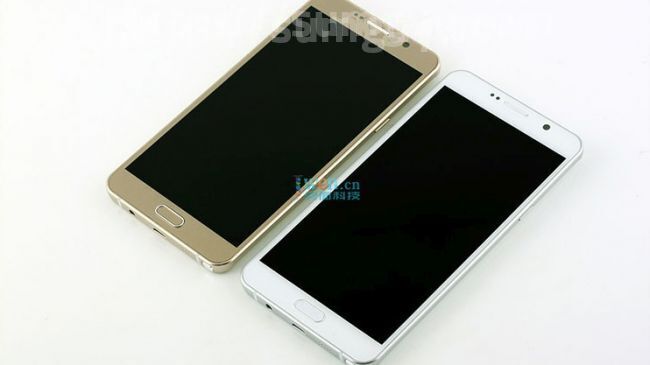 Galaxy Note 5 possible details
The handset is shown off in white and gold and even if we don't actually know anything much, we can see how it looks from every angle. It appears that there will not be a microSD slot, as expected, and the pen slot is found in the bottom corner of the smartphone.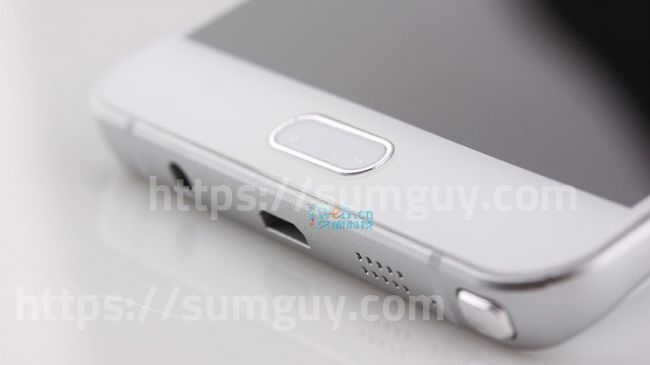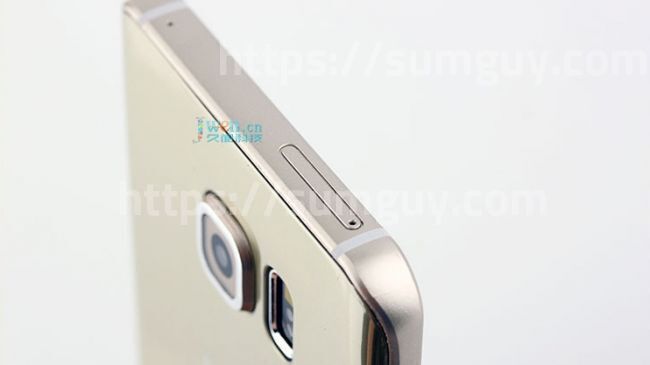 Rumors say the Note 5 will be powered by an Exynos 7420 or a 7422 processors aided by 4GB of RAM and a 16MP camera.
Samsung will reveal more details about the Note 5 in just a few hours at the Unpacked event and we will keep you posted as we find out more.
Source: Irishexaminer