Galaxy Note 5 gets official TWRP support starting today!
Samsung Galaxy Note 5 is already getting official TWRP support starting today. The GSM version is first in getting this type of support as we already know that most experimented users will bake their devices and flash different custom ROMs on them.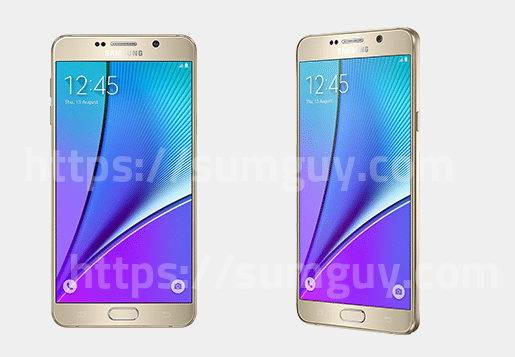 Which Galaxy Note 5 version gets support first?
The Note 5 showed up officially mid-August and it is already available for purchase in many places of the world. The Note series remains one of the more popular phablet lines out there, and this can only mean that some owners will want to root and mod their device to their liking.
Team Win's Recovery project custom recovery will allow users to mod their Note 5 as they see fit. Keep in mind that this official support version is available for the GSM Samsung Galaxy Note 5 version, which means that if your device is carrier-locked, this will not work for you. The download is available in the source link below.
Source: TWRP