Samsung Galaxy Note 5 breaks when you insert the S Pen backwards
Samsung Galaxy Note 5 owners beware! According to various reports, your stylus may very well be what destroys your phablet, if you are not being attentive enough with it. Reinserting the Note's stylus into the phone the wrong way can lead to disabling its stylus detection software. This basically means that, if you insert the S Pen back into its slot the wrong way, you may damage your smartphone completely. You would not be able to take notes when the screen is off and the S Pen radial menu will not work anymore.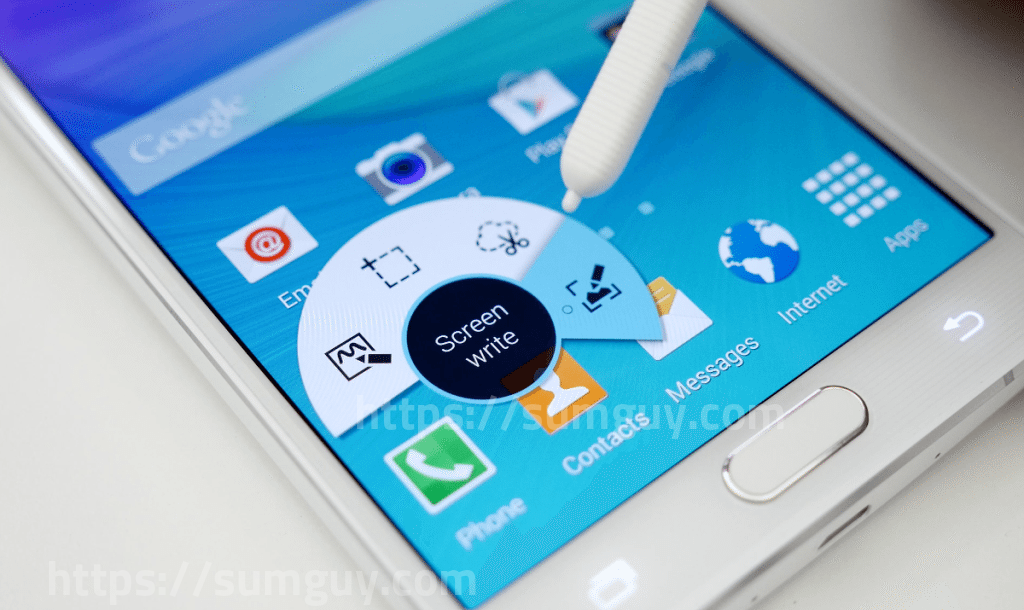 Some sites report that wiggling the S Pen in the slot the right way may solve the issue. But we don't advise you to attempt this. Your Samsung Galaxy Note 5 may really suffer if you try to prove a point by damaging it.
With previous models, the S Pen was much easier to manage in terms of proper placement. The Note 5 has a differently shaped stylus pen though; it has the same shape for its entire length, and it can be pushed into the phone both ways. When there is no physical resistance to warn that you are doing something wrong, the risk of shoving the pen down the slot wrong end first will increase.
Samsung does not want to find a solution to this apparent problem, so you will have to be careful with your new Note and use it as described in the user manual.
Source: TheVerge