Samsung Galaxy Note 5 and S6 Edge + leaked in photos before launch
Samsung Galaxy Note 5 and S6 Edge + were leaked in photos previous to their launch. Considering that Galaxy S6 and S6 Edge have been a huge success for Samsung, these new devices could be a second success because they basically use the same recipe S6 used.
If you have seen a Galaxy S6 Edge, you will definitely recognize the Edge +. It has the same rounded edges as the first device and is basically a bigger version of it. The curved display is accompanied by the same fingerprint scanner button on the front. The device will have the serial number SM – G928A and it will have Android 5.1.1 right out of the box.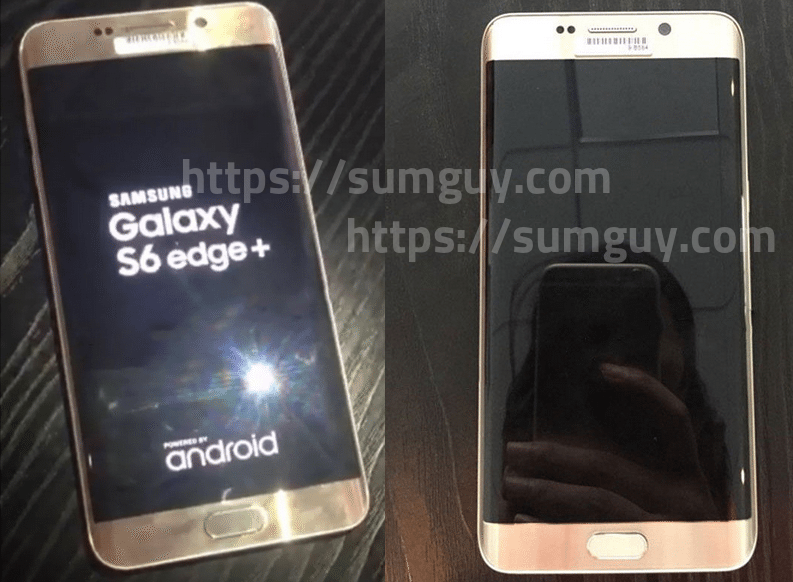 The Samsung Galaxy Note 5 has really thin side bezels and a somewhat bigger fingerprint scanner than the other Galaxy 2015 devices. Not many details are given or can be discerned from the photos, but it is supposed to be closer to the S6 in design than other Note phablets.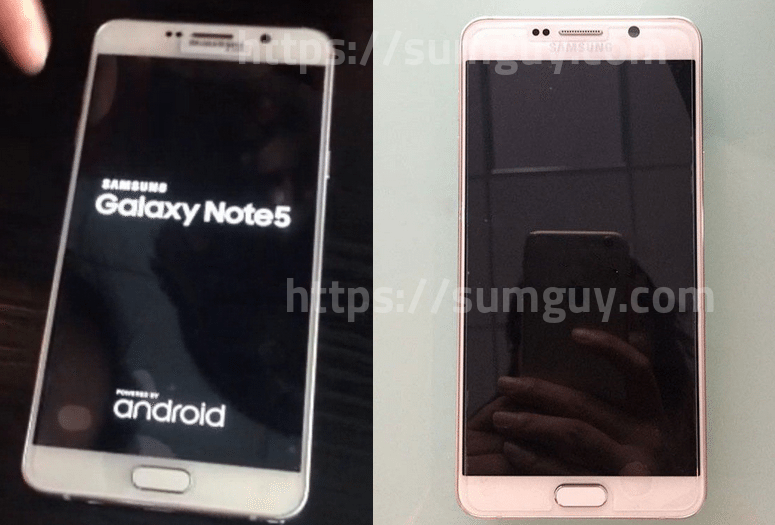 There's still some time before the official launch of the devices, so many more leaks can show up until then. Stay tuned!
Source: XDA