Samsung Galaxy Note 4 gets update to Lollipop, OTA live in Poland only so far
Samsung Galaxy Note 4 is getting its update to Lollipop 5.0.1, and it all starts in Poland again. HTC, LG and Motorola have been rather quick in updating their devices so some form of Lollipop but Samsung devices are still waiting for their sweetness.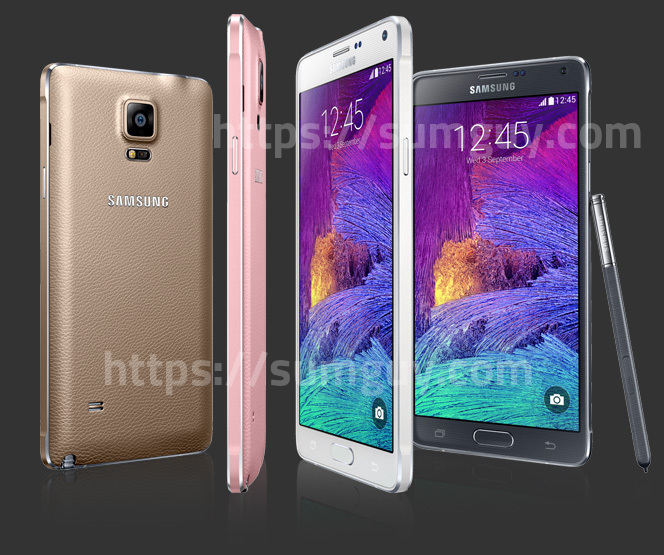 SamMobile reports that Galaxy Note 4 in Poland is getting an update to Lollipop 5.0.1 as we speak and its size is around 1 GB. The OTA is available for the SM-910C (Exynos) variant. The update brings about the usual Lollipop features such as the carousel recents and notifications on the lockscreen and Samsung's re-interpretation of TouchWiz.
In case you live in Poland, you can check the Updates button or maybe you already received the OTA notification. The rest of the world will have to wait for the international rollout.
Source: Sammobile