Samsung Galaxy Core Prime will be available on Verizon starting February 26th
Samsung Galaxy Core Prime is headed to Verizon no sooner than February 26th. This strangely named device that sounds like coming from a sci-fi movie will be available on-contract for $8 a month on Verizon Edge, which means it will be around $200 full price. As you could expect, this device is not very exciting, albeit for its name.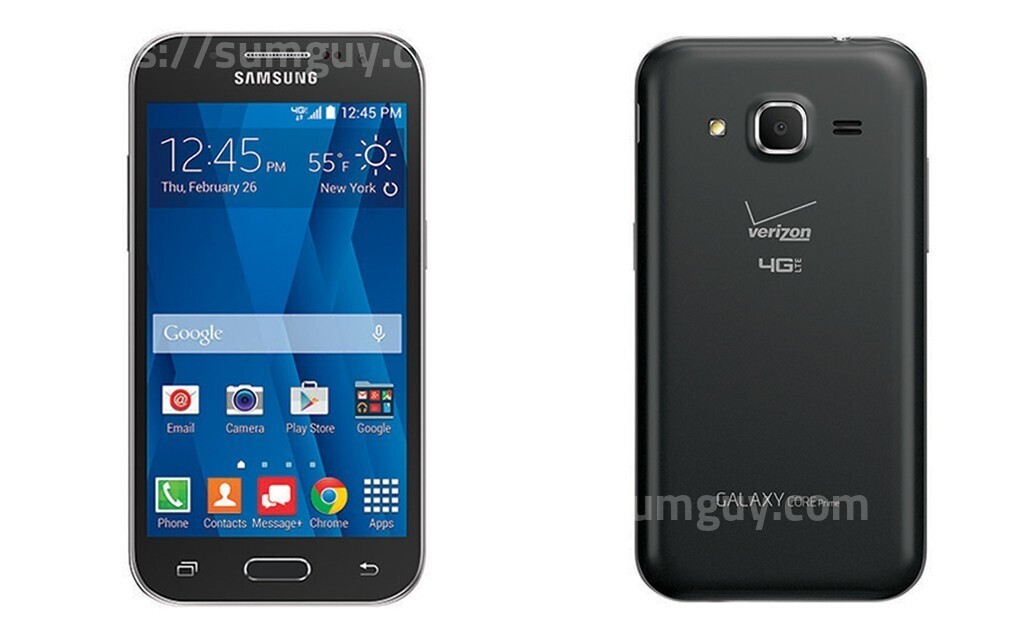 Galaxy Core Prime specs:
[box type="shadow"]OS
Android 4.4 KitKat (will be upgraded to Android Lollipop with a future software update)
Display
4.5-inch WVGA display
Processor
1.2 GHz quad-core processor
Storage
8 GB internal storage (formatted capacity is less)
Supports up to a 128GB microSD card (sold separately)
More Everything customers receive 25GB cloud storage on Verizon Cloud at no additional charge
Battery
2000mAh[/box]
Samsung Galaxy Core Prime comes with Android KitKAt 4.4 and with the promise of an upgrade to Lollipop soon. What you are getting is a 4.5" WVGA display with a 1.2 GHz quad-core processor and 8 GB of internal storage with the possibility of upgrading it up to 128 GB on a microSD. You'll also get 2 cameras! Not that exciting, huh? Well, if you don't need a powerhouse in your hands and just a decent smartphone, you got it!
Source: Verizon