Samsung deals: buy a flagship get $350 worth of gifts!
Samsung really really wants you to buy a new Galaxy smartphone and it will even give you presents if you do take the leap. If you want to get one of their new devices in the next 16 days, you will also get $50 in cash plus $350 worth of accessories.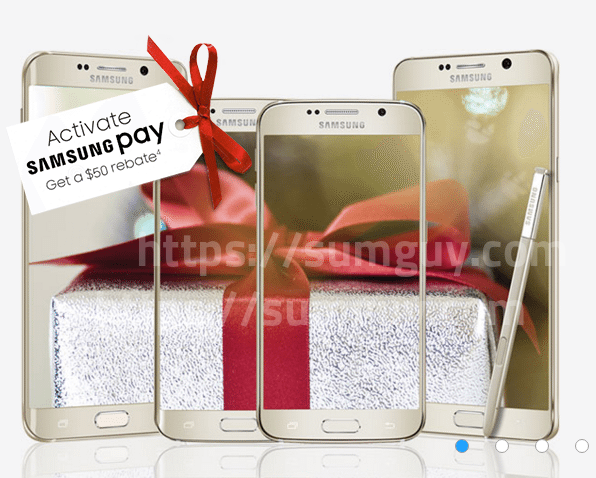 There's more! If you have an iPhone device you want to trade-in you will also get $100 in Google Play credits for it. This deal is available starting today through November 22nd and it is exclusive to buying a Samsung Galaxy S6, S6 Edge, Note 5 or S6 Edge+.
The $350 gifts have two different packages you can choose from and each of them has its own name. The first one is a Swarovski crystal jewelry gift package that gives you a Samsung-branded fast charge portable battery park, a Swarovski crystal phone cover and a wireless charging pad. The second package, Level One gift package, gives you the battery pack and charging pad but it changes the Swarovski cover for Level On headphones. In order to get the$50 cash prize, you have to activate the Samsung Pay mobile system on your new phone.
If you don't love Samsung's own promo, you can go to Sprint and take a look there! They have their own deal where if you buy one of Samsung's four flagship devices you can get a year of Amazon Prime, regardless of how you choose to pay for the device.
This is a deal that works until Black Friday, which could mean that Samsung may be working on something even more extravagant for that weekend!