Samsung announced Galaxy Note 4 and Note Edge at IFA Berlin
Samsung announced Galaxy Note 4 and Note Edge at IFA Berlin today. They are now official and ready to order on all major US carriers and in select countries worldwide. Why are there two of the new Notes? Because of design, of course!
The two Note devices basically have the same hardware construction but they differ in what concerns the exterior. Inside, we will find the following:
2.7 GHz quad core processor/1.9 GHz octa core processor (depending on country and carrier)
3 GB of RAM
Android 4.4
32 GB internal storage plus a MicroSD card slot
3.7 MP front camera and 16 MP primary camera in the back (with smart OIS)
The Samsung Galaxy Note 4 has a 4.5" Super AMOLED display with a 2560x1440p resolution powered by a 3220 mAh battery.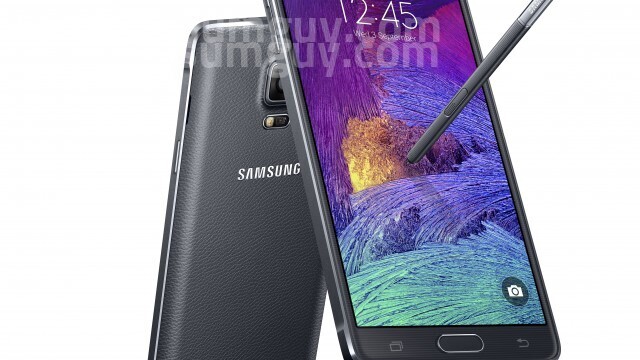 The Galaxy Note Edge has a 5.6" Super AMOLED screen at 2560 x 1440p resolution and a slightly smaller 3200 mAh battery. Both devices present fast charging which brings the battery from zero to 50% in under an hour.
The Galaxy Note 4 presents a new S pen and new software to seal the deal.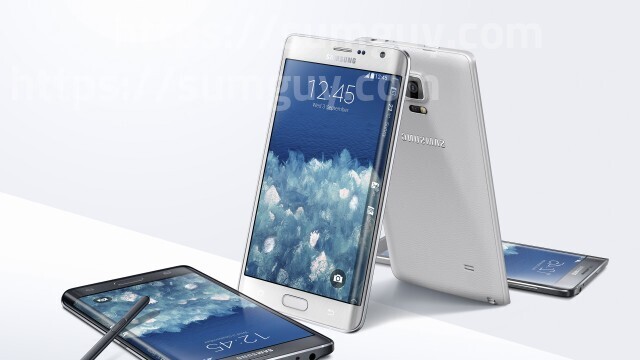 Edge presents an interesting visual aspect in what concerns the curved display. It is actually a curved portion which acts independent from the rest of the display and shows various notifications. It is pretty similar to the Samsung Continuum, a much older device coming from the back yard of the South-Korean monolith in the industry.
Galaxy Note 4 will show up in October whereas Edge has no official commercial release date yet. Pricing was not announced so far, but US carriers are all selling both devices except for US Cellular, where you can only find the Galaxy Note 4. 
https://www.youtube.com/watch?v=Tv7C4e8thv0
Source: SamsungMobilePress