RunKeeper update with Google Fitness integration
RunKeeper, one of the most popular fitness apps out there, just received an update which includes Google Fit Integration. Starting today, the app will work with Google's fitness platform as well. This is the only change you will be getting as, apart from that, you will find no other changes no matter how far you look.
Google Fit is Mountain View's service for managing and syncing fitness data from various apps. It works well with Android Wear and a few third party apps facilitate its data gathering ability.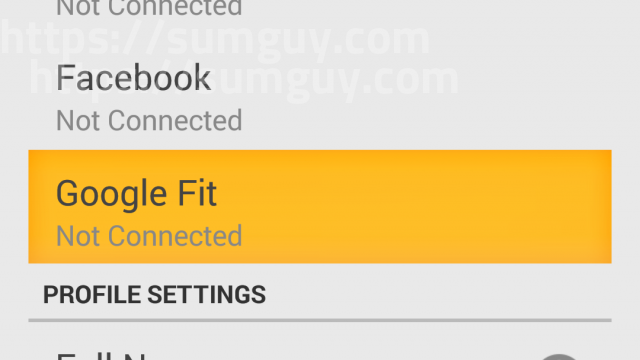 In order to activate RunKeeper's Fit integration you will have to go to settings and scroll down to Sharing Settings where you will see Google Fit. All you have to do then is tap and select the account you want to prioritize. All the RunKeeper data should go into Keep and it will be counted towards the fitness goals you set for yourself.
[googleplay url="https://play.google.com/store/apps/details?id=com.fitnesskeeper.runkeeper.pro"]