RideOn surpasses $75k goal for its Android-powered augmented reality skiing goggles
Did you ever think that skiing is a boring activity that could use some tech spice? Well, it appears that RideOn thought so too and now their Android-powered augmented reality ski goggles are much closer to reality than a month ago because the IndieGogo project managed to surpass its $75k goal.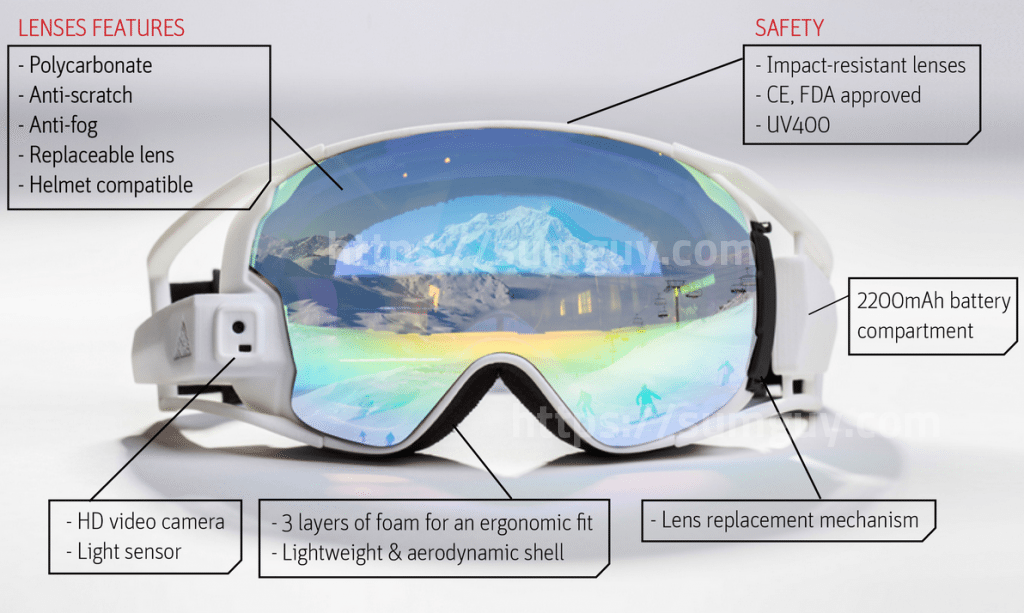 These fantastic goggles will project a virtual interface on top of the snow and it will make you see things hovering fifteen feet in front of you. This way, it will produce hoops that you can swoop through or even a map to help you not get lost.
Users will be able to navigate the interface by looking up and focusing their eyesight on different UI elements. For example staring at the map will make the map bigger and bring it in front of your eyes.
The goggles also contain a camera you can tape your adventures with GoPro style.
The goggles had a $75,000 goal, which is a little low for hardware production to be honest. But the product looks pretty good at the moment, in its final stages of production it seems. Those who are interested in it will have to take $519 out of their pocket and this is a discount price for the retail $899 people will have to pay later, as RideOn says.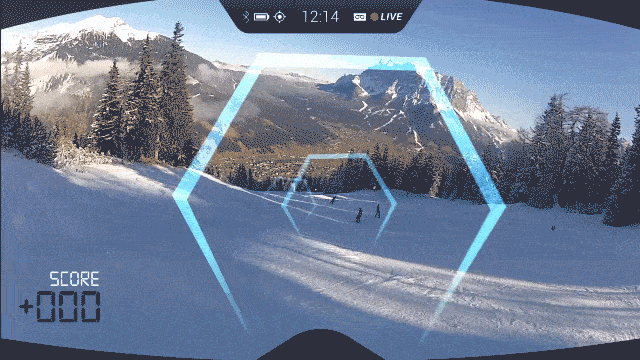 The goggles are expected to ship somewhere starting September 2015.
Source: Rideon Indiegogo