Republic Wireless updates Moto G, Moto E to Android 4.4.4, Moto X update pushed back to February
Republic Wireless is updating its Moto G, Moto E and Moto X to Android 4.4.4. If the first two are already getting their due update, Moto X will have to wait a bit more until February.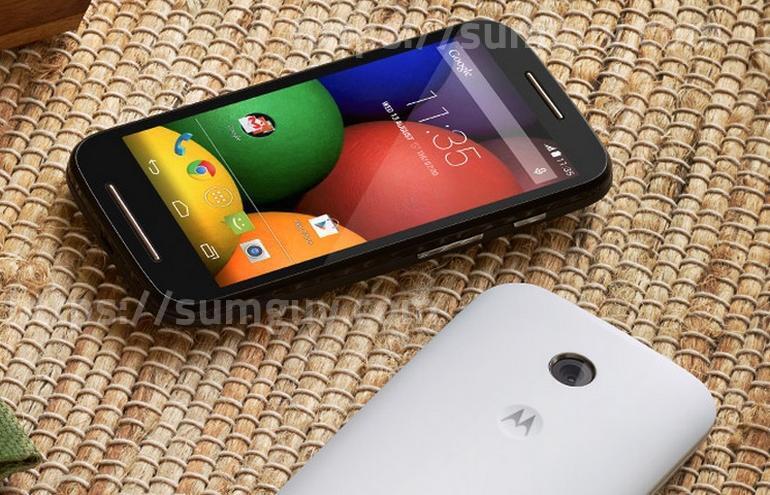 RE's hybrid Wi-Fi cellular calling system needs to change some things before actually updating their devices, which takes a long time for their changes to be implemented in their devices.
Moto E and G updates are supposed to be available to all users by the end of next week but the Moto X 1st gen version has been pushed back to February because some tests brought about issues in the new firmware.
Source: Republic Wireless