Rayman Adventures – new free adventure mobile game from Ubisoft
If you like side-scrolling games and are a fan of old-school adventures, maybe you will want to go to the Google Play Store soon to check out Rayman Adventures. This is the most recent title from Ubisoft which centers on the very popular Rayman. Unlike previous games, this one is free to download, which means it has a hell load of in-app purchases.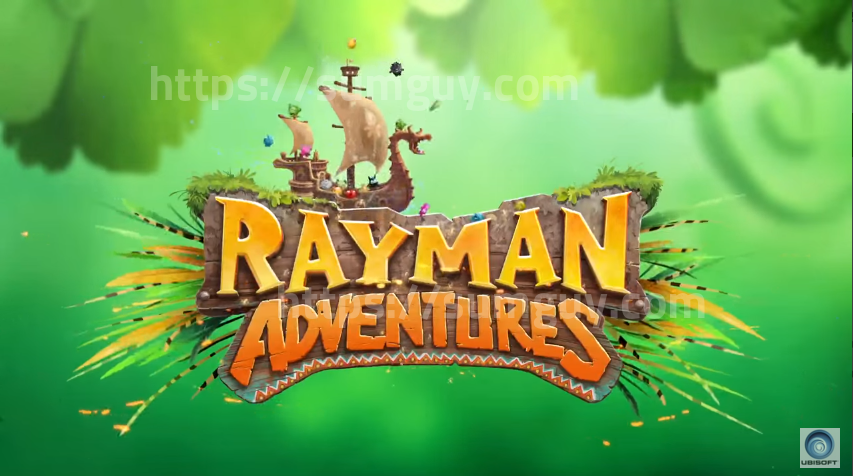 Rayman Adventures takes you to an adventure where you must do everything in your power to save the Incrediballs. Apart from all that action, you will explore environments in order to find and collect the Incrediballs, your first and foremost objective being to bring them to their home. Every Incrediball has its own power and you can use them to solve puzzles and destroy villains.
Visually speaking, the game has no drawbacks, with the environments feeling vibrant and alive for the most part. The main character is also very personable and the other characters can be endearing as well.
Rayman Adventures is available in a few different languages and you can find it for free on the Google Play Store via the widget below. Some items will be purchasable with real money, but the in-app purchases can be turned off in the game settings menu apparently.