Qualcomm rebrands Snapdragon 618 and 620 to make them more appealing
Qualcomm Snapdragon 616 and 620 have been re-branded by the OEM just to become relevant again. There comes a time when your former flagship systems on a chip become irrelevant in the world of premium phones and what can you do to make them relevant again? You re-brand them and re-purpose them for the mid-range section of the niche market! The same happens with less-used mid-range SoCs as well.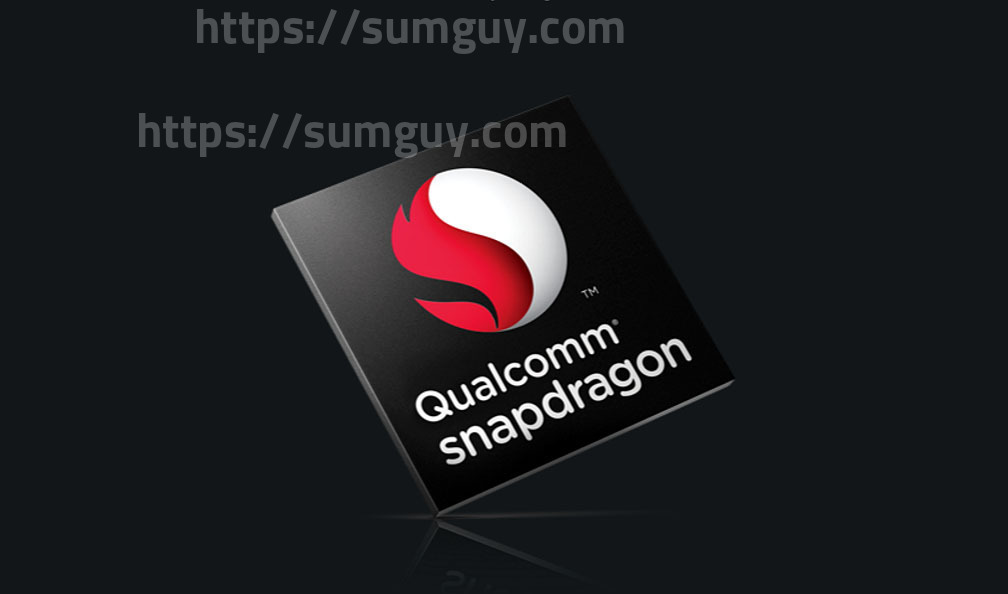 Qualcomm decided to re-position its Snapdragon 618 and Snapdragon 620 into Snapdragon 650 and Snapdragon 652. This change was made in order to reflect the advanced performance that these two processors are capable of. Some of the most important features that these two chips support – better than other 600 series chips – are:
4K Ultra HD video recording
high-resolution still photography
advanced 4G LTE capabilities.
In order to reflect these possibilities, Qualcomm put its old flagship processors higher in the 600 tier.
"We've been developing the Snapdragon 652 and Snapdragon 650 processors over the past 12 months, and the superior capabilities and performance positions them well above other processors in this tier."
Most people will not even note the difference and may consider that Snapdragon 652 and 650 are new entries, but in reality they are the same processors launched in February.
Source: Droid Life