Qualcomm Quick Charge 3.0 to charge smartphone in 35 minutes
Qualcomm Quick Charge 3.0 was just announced today and it seems that your charging troubles will be over with the new generation of chips. The manufacturer says that the new charging method will only take 35 minutes to charge your smartphone from 0% to 80%. That's awesome!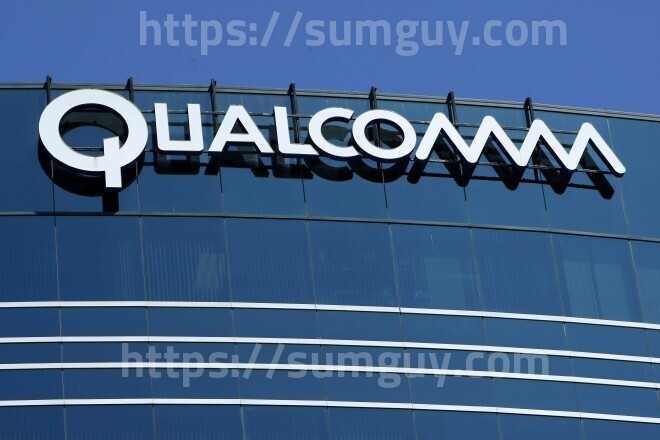 The US chip maker is promoting Qualcomm Quick Charge 3.0 as 35% more efficient than the Quick Charge 2.0 version. It is also the first kind of technology to employ Intelligent negotiation for Optimum Voltage, which is a new algorithm that determines the best power levels for a charger to release in order to ensure optimum electric power transfer. It provides efficiency by reducing loss at the same time. Plus, the risk of overheating is also decreased. This technology permits the new Quick Charge version to power a smartphone up from 0 to 80 percent in 35 minutes.
Qualcomm Quick Charge 3.0 is also supposed to improve the battery life cycle and gives devices longer life spans before having to replace batteries for example. Statistics shown by Qualcomm mention that Quick Charge 3.0 will reduce dissipation by up to 45% and it will improve fast charging up to 27%. It should double the charging speed, at least compared to Quick Charge 1.0. The feature is backward-compatible with previous connectors and versions.
Where do we see Qualcomm Quick Charge 3.0?
This technology will hit devices powered by Snapdragon 820, 620, 618, 617 and 430 processors, but others will follow too. This feature will appear in devices sometime next year, so we still have to wait for it for a little while longer.
Source: ZDNet