Puzzlephone – the Finnish concept response to Google's project Ara modular phone
Project Ara is not the only concept meant to create modular phones anymore, as Puzzlephone could be an improved version of Google's efforts in the near future. This project belongs to Finland's Circular Devices and their device would break into three parts where the spine would become the LCD screen with speakers and the basic structure whereas the Brain will be the camera and processor modules and the Heart is the battery with the second structures.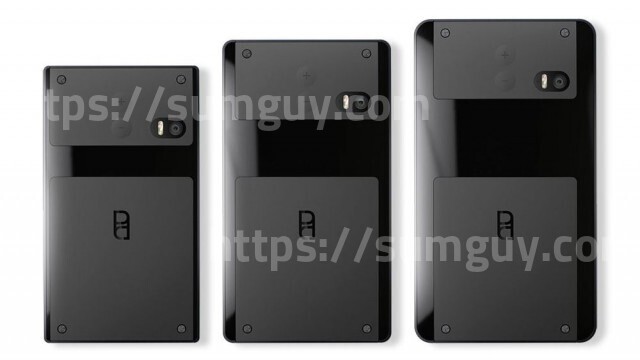 The idea stems from the success Project Ara had this year and it basically represents a much more basic idea. Phones are important devices in peoples' lives right now, and when one component from your beloved mobile world is ruined, you feel as if your entire world is ruined. With the modular phone system, things would be much simpler as, when something breaks, you can replace it with a new portion and still keep your beloved handset at the expense of a battery and a processor or some RAM.

The Finnish company based in Espoo resides in the same town as the one Nokia sprouted from, and it has been working on Puzzlephone since 2013, and it appears to be close to producing a working prototype. They are definitely not on the same page as Google's Ara project, which is said to get to store shelves as soon as the summer of 2015, but it's a start. The phone is supposed to launch in the second half of 2015, and it would have a mid-range price.
The Puzzlephone would run on a forked Android OS version but its developers will be looking for third party developers and options in order to stay true to their open source standards. As Ara showed earlier this year, Puzzlephone proves to be an interesting and ambitious project which could revolutionize the mobile industry in basing it more on sustainability and step-by-step evolution as opposed to more and more different devices we see every year.  Only the public can say if this project will become a success or fade in oblivion.
Source: TheVerge