Pushbullet update to allow SMS messaging history between Android devices and Windows PCs
Pushbullet just rolled out its newest update and this time it's something big. After launching an important overhaul of its cross-platform apps, the company decided to change the way it handles SMS messages.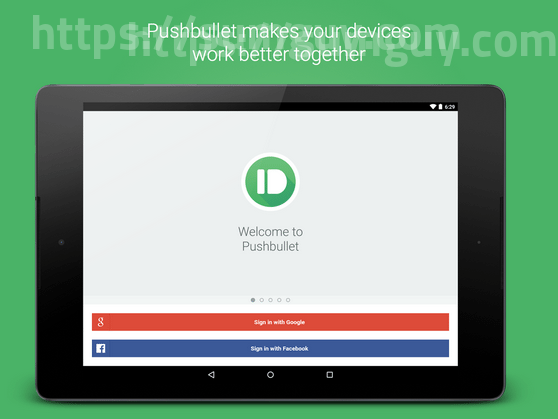 Your Android Pushbullet version is now capable of syncing your SMS conversation history with the web or Windows app, thus allowing you to chat with your friends from your PC or laptop as if you were on your smartphone. Up until now, only individual text messages were viewable on the PC where they could respond, but starting today entire conversations can be browsed.
This feature is particularly similar to iMessage, Apple's service that works with the iPhone and the MAC OS X. Pushbullet will be available only for Android and Windows for the time being though. One of the CEOs for the company recently said that he would love for the SMS service for iPhone users to get to Windows PCs as well and apparently there is demand for it, but Apple's security protection is preventing such an action from taking place.
Source: TheVerge