Project Fi gifts Legos and USB cables to subscribers
Project Fi, Google's attempt at offering fast and easy cellular service directly to smartphones, is making a move! Some subscribers reported that they are getting a kit from the team. What does this kit contain, you ask? Some Legos and a USB Type-C cable. The Lego box turns into a phone stand clad in Fi colors.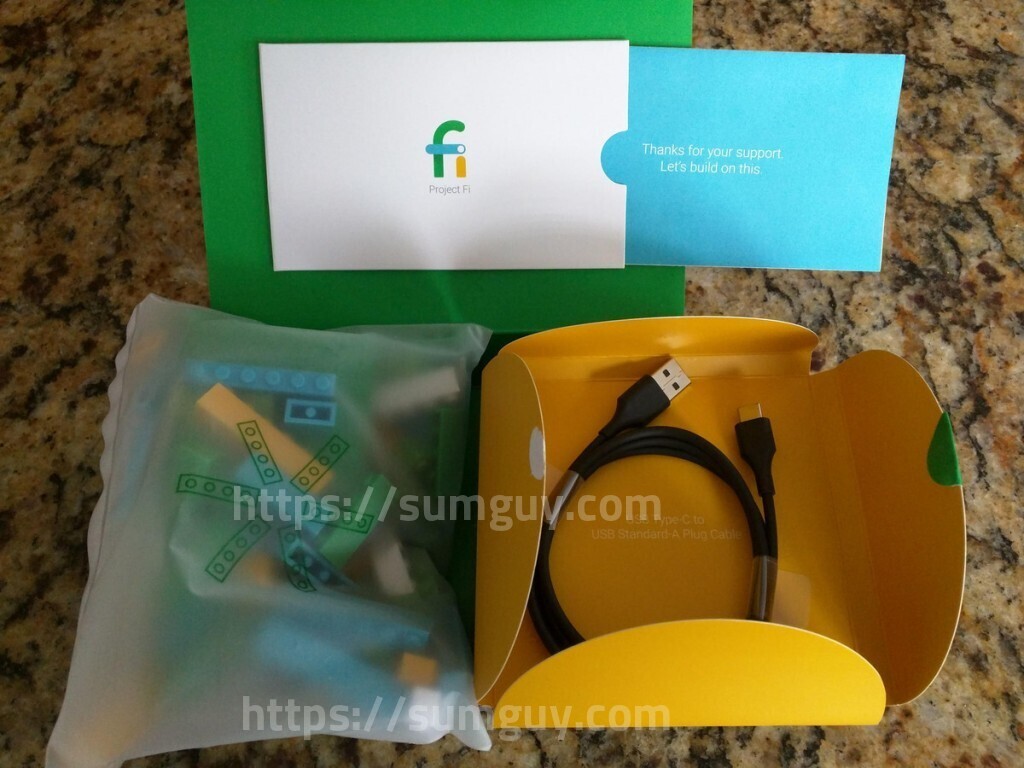 In case you are a Project Fi subscriber, you should check your mailbox just to be sure you got some fun stuff too. If you did, let us know in the comment section below if your box contains the same Lego pack and the USB cable.
That being said, maybe some of you have no idea what Project Fi is yet. This official program means to give everyone cellular service directly to phones. Google wants to combine Sprint and T Mobile in a SIM card that can actively switch between the two without the user having to intervene in any way.
This project also means to use Wifi to let users call and text when they are connected to a network. Some special software on the phone will also automatically connect the device to a Wifi network in order to limit mobile data usage and when this happens, Google will route your traffic through secure VPNs to keep you and your data safe.
Project Fi is basically a prepaid phone service that will cost you $20 per month for the Fi Basics plan, which includes unlimited talk, text and keeping and account active. You pay $10 per gigabyte you use in the US and abroad and the international speeds are capped at 256kbps. You pay your data at the beginning of a billing cycle and if you use more than what you paid, it will be billed on the next month bill. If you spend less data in a month, it will be rebated on the next month.
Project Fi also allows users to forward calls to their Fi number on to other smartphones or make calls and texts from other devices via the Hangouts app.
Source: Fi Google, Android Central