Project Aura reportedly working on eye and ear smart wearables
Project Aura is successfully working on bringing Google Glass back to life. The team that worked on the smart glasses in the past is now in charge of more than one wearable, and that includes other eye wearables too. They will not have prism displays though, which kind of explains the name change.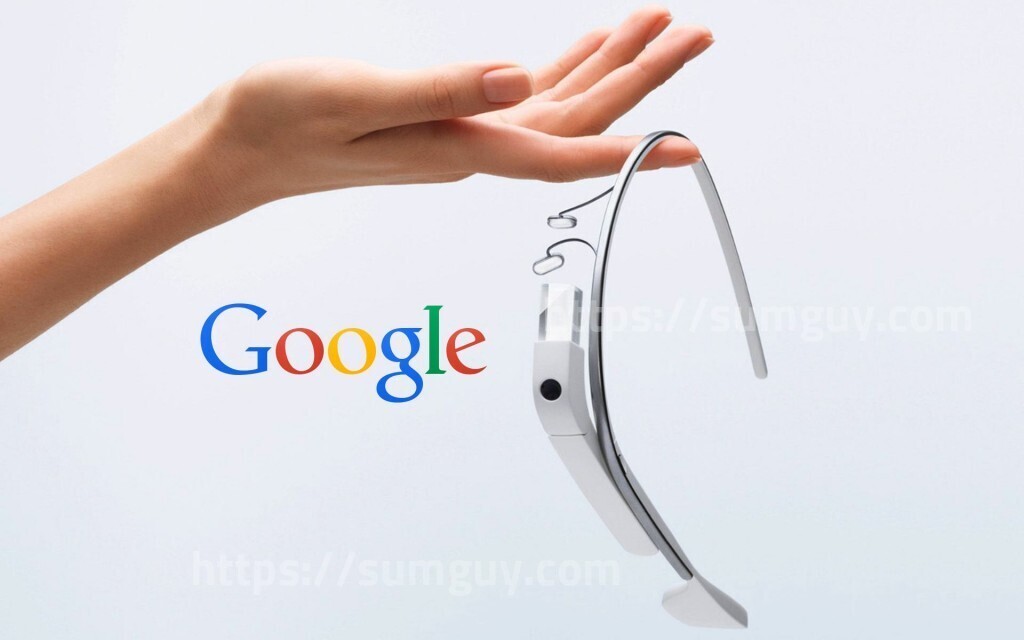 Project Aura individuals have been working on three wearables, although only two could get to see the light of a production process in the end. One wearable device can get a glass HUD display but it is destined to enterprise users and the other, more aimed at sport and active customers, will only offer an auditory experience.
It appears that Google and Project Aura managed to get some audio experts from Amazon to help them out on this one. And we won't have to wait for a long time for these possible devices to launch as, considering that Tony Fadell is overseeing the project, it will possibly release sometime next year. We can only hope that these devices will be a bit more affordable and that they will actually have some practicality to them.
Source: The Information via Phandroid