[Update: the drop test was a joke] Project Ara trouble ahead: magnets that connect the modules fail the drop test
UPDATE: It appears that the drop test tweet from Ara's social media manager was a joke, because yesterday's tweet sorted everything out. It seems that Project Ara is working on a signature way of keeping the modules together in their smartphone, but they will not reveal just what this innovative not-magnet is.
Project Ara got back to us today after last week's announcement, and things do not seem to go that well for Google's futuristic pet project. Speculation runs wild as more and more negatives seem to loom over Ara. A few days ago the projected test run for Puerto Rico was canceled and now it seems that some technical aspects are keeping the project in check.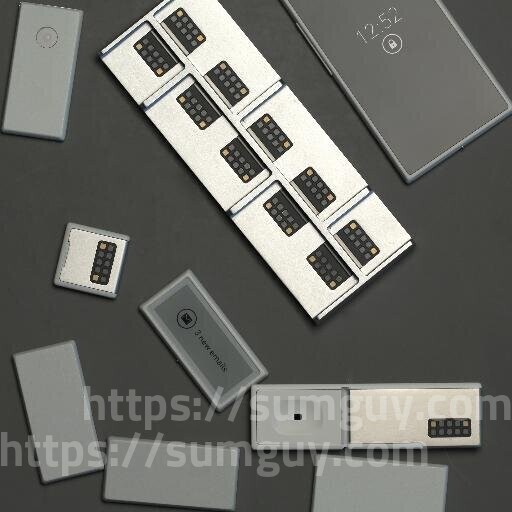 It appears that the electromagnets that were intended to keep the hardware modules in place did not pass the drop tests. The tweet prom Project Ara is pretty short and leaves room to much speculation. There are no details given in what concerns how the magnets fail, but we can assume that the drop tests are creating powerful impacts that destroy the modules after ejecting them from the device.
https://twitter.com/ProjectAra/status/634035306153443329
These electro-permanent magnets do not require power to remain magnetized because they can be switched on and off electrically. This could be a great solution, especially for a modular phone, but it seems that the connection does not last or is not strong enough to keep the module in one piece.
Google will have to find different "glue" for the Project Ara module pieces to come together. Some duct tape maybe? Or bobby pins? The safe bet is a click-on system to keep everything tucked in properly.
Source: Twitter