Project Ara cancels Puerto Rico test market plans
Project Ara has been in the spotlight for a while now and, while progress has been made, it seems to be much farther from release than we thought. The smartphone that lets you swap important hardware components in order to upgrade your device one piece at a time was supposed to debut in Puerto Rico sometime this summer.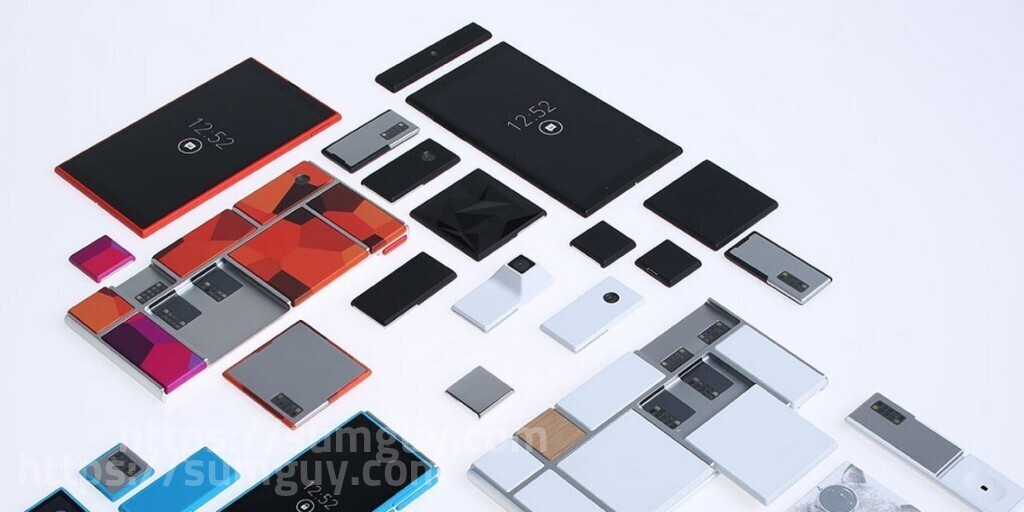 After three months of zero contact, it appears that plans are changing because the Project Ara team announced on Twitter that the market pilot is being rerouted to an undisclosed location. No other details were released except for the fact that more news will show up sometime next week. The team hinted that their device will eventually reach the Puerto Rico market.
This all follows the Google restructuring process where it becomes the largest subsidiary to Alphabet, the new holding company that presides over most of the previously held Google projects. It's nice to know the project Ara is not over, at least not for the time being.
Source: TheVerge