Possible Samsung list with Android 6.0 upgradeable devices for 2016
Samsung has not released an official list yet, but online sources say that they know which devices from this OEM get an upgrade to Android 6.0 Marshmallow next year. The aforementioned list includes 12 devices, mostly high-end smartphones, that will get their well-deserved update in 2016. Some devices will get the update later next year.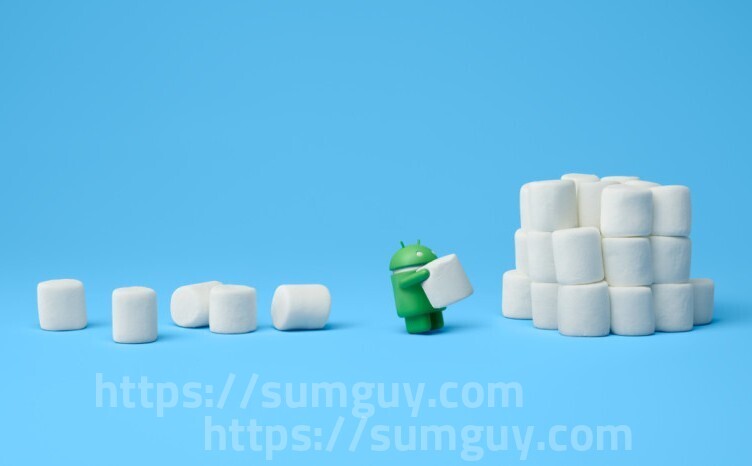 List of Samsung devices that will get an update to Android 6.0:
Galaxy Note 5
Galaxy Note 4
Galaxy Note 4 Duos
Galaxy Note Edge
Galaxy S6 Edge +
Galaxy S6 Edge
Galaxy S6
Galaxy S6 Duos
Galaxy S5
Galaxy S5 Neo
Galaxy S5 LTE-A.
Considering that a new flagship will come out in 2016, it is nice to see older devices getting the update.
Apart from the aforementioned devices, some older or less-premium-looking devices will get an update to Marshmallow sometime next year. These include:
Galaxy Alpha
Galaxy Tab A
Galaxy Tab S2 8.0
Galaxy Tab S2 9.7.
Just in case you have one of these devices and are still thinking about upgrading or not, now you can make your decision based on the OTA news.
Of course, take everything with a grain of salt, because this is not official Samsung news. This could be totally or partially true. It can be completely bogus as well.
Source: Android Community