Pixel C tablet teased by Google – premium build Android device with smart keyboard
Chromebook Pixel C is the newest addition to the tablet panoply that Google keeps indulging us in. The tablet runs on Android and it is part of the high-end Pixel line. Considering that previous Pixel products have been running on Chrome OS, the move to Android seems strange, but expected. This is a great way to expand the series into more than plain ol' Chromebooks. It could even become the tablet/laptop equivalent to the Nexus line.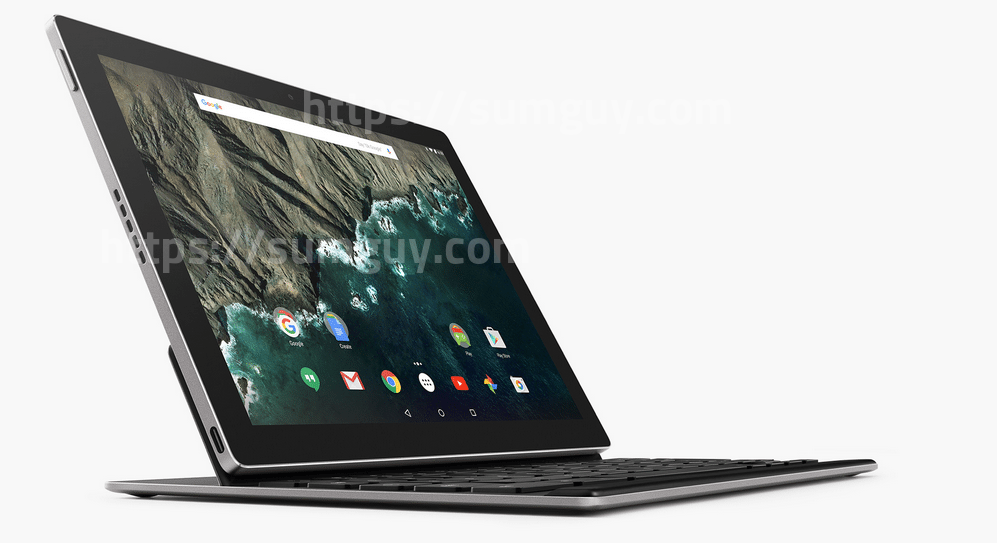 What's inside a Pixel C?
The new Google tablet has released the following specs:
10.2-inch 308ppi touch display (brightness level 500 nits)
NVIDIA Tegra X1 processor
Maxwell GPU
32/64 GB of storage
3GB of RAM.
The Pixel C is also sporting one of the best features the Chromebooks have enjoyed so far: the light bar. It looks fabulous and it is also useful because double tapping it will show you your renaming battery.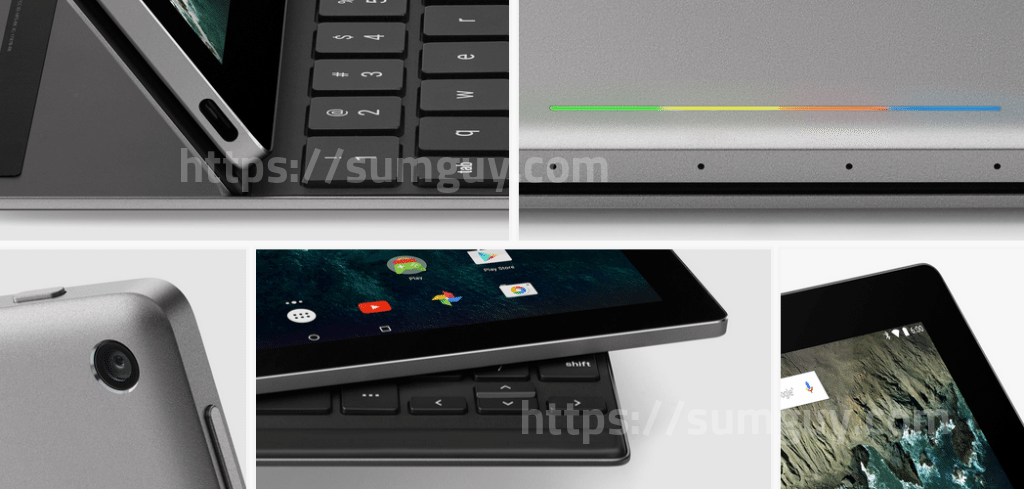 But it also has a keyboard! And the keyboard looks bad-ass! It allows the tablet to attach itself magnetically to the the keyboard and it connects via Bluetooth. The whole system is smart because it lets you know when the keyboard is safe to use and when it is hidden behind the device. The tablet charges the keyboard battery inductively when it is closed too!
Pixel C will be available soon (in a few months) and its price-tag will be $499 for the 32GB version and $599 for the 64GB version. The keyboard is not included in the initial price though, you have to pull out $150 more to get it and transform your tablet into a universe.
Source: Pixel