Pebble unveils Pebble Time Steel – a smartwatch with smartstraps that give you more app oportunities!
Pebble has become a little star on the Internet and it has already received over 12 million pledges since its updates smartwatch was shown earlier this year. One week after the first project debuted on Kickstarter a second accessory version is launched and it is named Pebble Time Steel.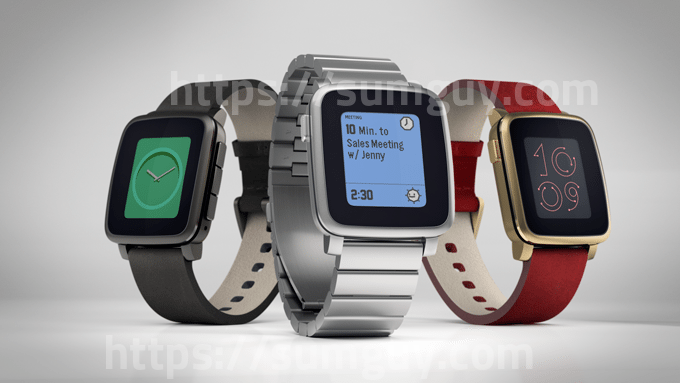 This new device doesn't change much from the first model except for the battery, replacing it with a much bigger one that allegedly allows for 10 days of usage without having to charge it. The Steel's "stainless steel" case will be available in three colors: gold, silver and black, and it appears to be 1mm thicker than the first model. When it comes to straps, you will be able to choose between stainless steel and fine leather options of various colors.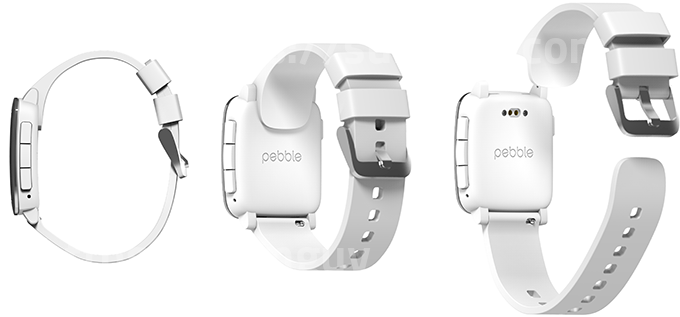 Apart from the regular straps, Pebble announced smartstraps, interchangeable bands that can expand the smart capabilities of the device. They can have sensors and electronics that interact directly with apps (probable usage with NFC chips, extendable batteries and heart rate monitors for example). The straps will have quick release pins that allow users to easily change straps to match their business day.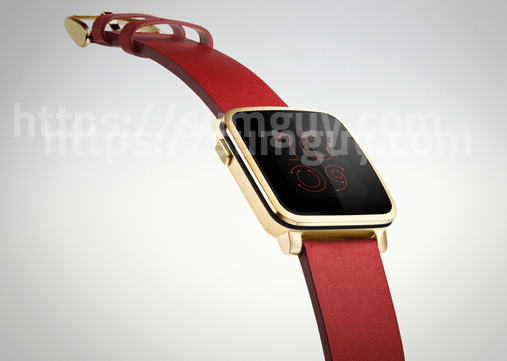 In order to be able to get a Pebble Time Steel you will have to pledge $250 minimum, and you can expect your device to arrive in July. In case you already pledged money you can change your order without losing your place in the shipment line. You only have 24 days to do so though, so you'd better hurry and access the source link below.
https://www.youtube.com/watch?v=IJrndaCQ4Q0
[box type="shadow"]Pebble time Steel spec list:
Always-on, daylight readable screen with a great backlight
Up to 7 day battery life (Time Steel battery life is up to 10 days)
Water resistant and durable
Tactile buttons for easy eyes-free clicking
Silent vibrating alarms
Step tracking with Misfit and Jawbone
Language and international character support(Chinese coming soon!)
Timeline will work on Pebble and Pebble Steel (exact date TBD)
Works with iOS 8 on iPhone 4s and above
Works with all Android 4.0+ phones including Samsung, HTC, Sony, LG, Google, Motorola, Xiaomi and more
[/box]
Source: Kickstarter