Pebble Time Round – Pebble's first round-faced watch
This year, the wearable tech trend is round smartwatches as we keep seeing new devices sporting up the – shall we say – classic shape that a watch usually has, with the most recent case being Pebble. Pebble Time Round is the newest smartwatch from the company that finally decided to roll back in line with the big boys and it will have the nice price tag of $249.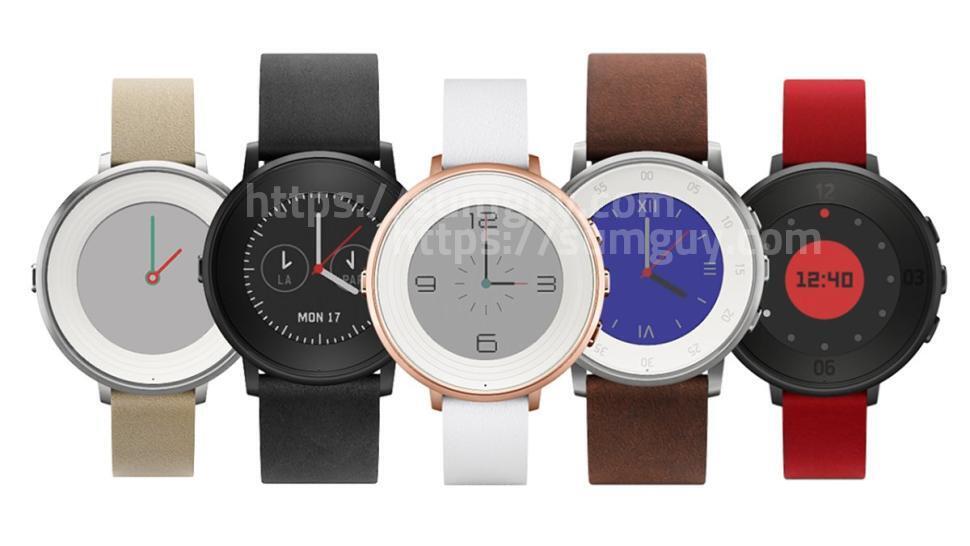 Pebble is, in fact, the smartwatch creator who started this smartwatch trend via a Kickstarter campaign and changed the world of technology and wearables forever. Today, they announced the imminent launch of Pebble Time Round, their first round smartwatch that looks very much like Moto 360 or Huawei's watch. The device could also become the thinnest and lightest smartwatch on the market.
It has a 7.5mm steel casing and weighs only 23 grams, almost half of Apple Watch's weight of 42 grams. But it's not a "who has the most anorexic watch in the world" competition here, folks.
Pebble Time Round will have the same color e-paper display and not a touchscreen and it will maintain its operating system to the same level as Pebble Steel and Pebble Time. It will have the same setup and buttons to maneuver apps and settings with as well.
One big setback from being the thinnest and slimmest of them all is that its battery will only last for two days instead of a whole week. But it's still longer than what Apple and Google Wear are offering you right now anyway. Pebble also promises that the smartwatch will fully charge in only 15 minutes.
Pebble Time Round will be available in three color options, namely gold, silver and black and its price will start at $249. It will become available online and via retailers in the US starting November and you will find it in stores like Target, Best Buy or on Amazon.
Source: NYdailynews