Pebble Time Round official launch on November 8
Pebble Time Round will launch in November 8 and, if you live in the US, you will be able to buy it from Best Buy and Target. You will also be able to purchase one of these smartwatch devices from Amazon and Pebble's own sites, regardless of where you live. Now when it comes to price, it is one of the more expensive devices to launch on the niche market, with a starting price of $249. Is it worth it?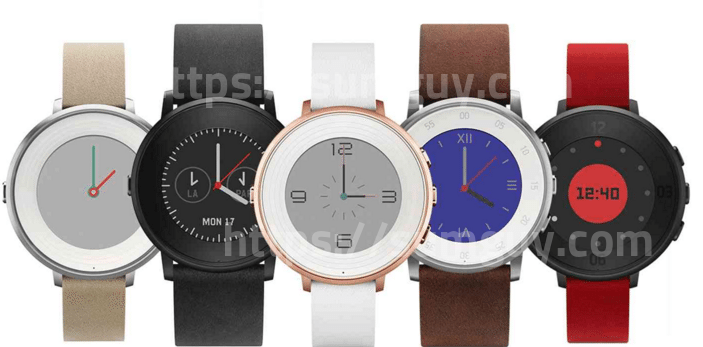 The Pebble Time Round has been laying low since its announcement in September, but come Sunday, things will change. Why is this devices so important? because Pebble usually pioneers different features on its gadgets and manages to offer their customers a pretty decent device.
Why is this Pebble Time Round different?
It has an e-paper display exactly like its predecessor (only round), which, despite the mono-chrome vibe, manages to help the device run for days (at least on paper). The smartwatch weighs 28 grams and measures 7.5mm in thickness, but it still manages to remain the thinnest and lightest smartwatch on the market.
The lightness of the device cuts back on the weeks-worth of battery from the previous Pebble device as official statements put the battery life at 2 days worth of activity for a full charge. The good thing is the smartwatch has a quick charging feature that will let your Pebble Round get a day of battery life in only 15 minutes.
When it comes to color options you can choose a Pebble Time Round in black and silver for the 20mm version and black, silver and rose gold for the 14mm bands size version. The device always keeps its face active and, considering it is a round watch, it looks just like a normal old-school analog watch. Pebble is branding it as a good device for people with small wrists, so that may help you make up your mind about this smartwatch.
Source: Pebble