PCMark enters Google PlayStore – test your tablet or smartphone performance for free
3DMark the Android version is now accompanied by Futuremark's PCMark which can be found for free on the Google Play Store. The app will analyze the overall performance of your tablet or smartphone in comparison to 3DMark which gives a rating to your GPU.
Even if it doesn't have the most intuitive name now, PC Mark does a good job and in the end gives you a number which may be useful (at least for boasting your smartphone in front of your friends). You will have to download a 400 MB test file after you install the app itself and, after it obtains the necessary data, the app will assess performance and work battery life test readings. Even if at the moment there are not many different tests you can do, in the future more types of tests are to come.
The work test addresses document editing, web browsing and photo editing for example. In order to run the work battery life test you will need at least 80% battery.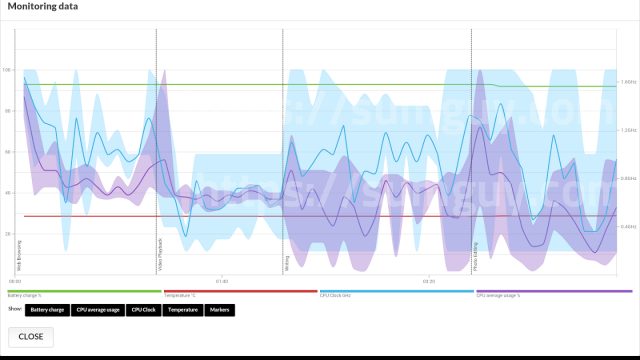 At the moment, PCMark tests place Tegra processors at the top of the list along with Snapdragon 801 and some Exynos variations. All the newest processors are pretty close in results though.
[googleplay url="https://play.google.com/store/apps/details?id=com.futuremark.pcmark.android.benchmark"]