Paranoid Android releases alpha Lollipop custom ROM for some devices
Paranoid Android released the first alpha Lollipop custom ROM for some devices. The great part about having a Nexus device is the fact that you will always get the newest OS and custom ROMs first. Ever since Lollipop launched, some indie developers have been working on AOSP for Nexus phones and tablets.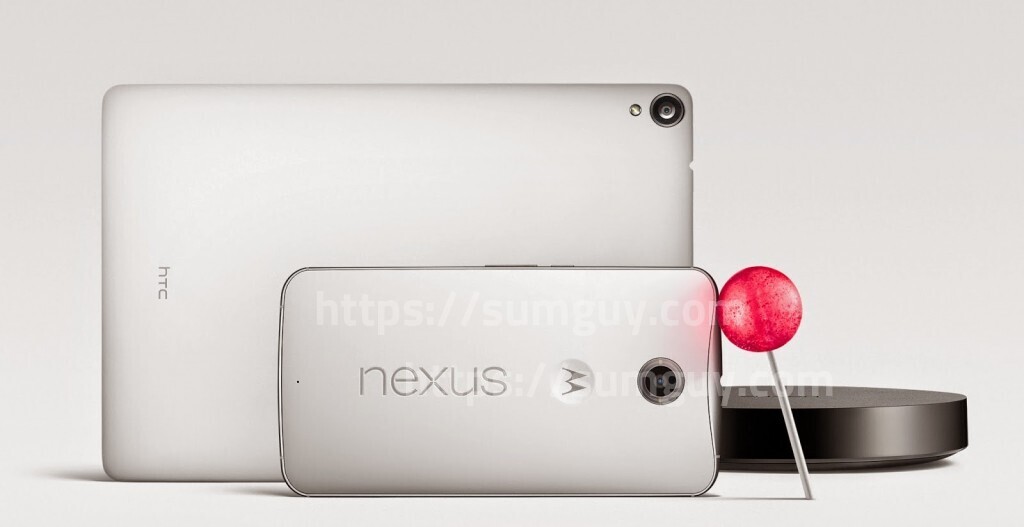 A few weeks ago, the first CyanogenMod builds appeared online. Now some owners can choose another respected custom ROM team: Paranoid Android. Some alpha builds were published on the download site and below you can see what devices are already supported.
People who are new to tinkering and modding might not know that PA is less known than CyanogenMod when it comes to total downloads, but it is a great custom ROM in itself, depending on what you prefer to use, that is. Its developers always push the envelope when it comes to the user customizable interface such as the Chatheads-style Peek Notification system or the PIE navigation bar. These radical changes may not appear in the alpha builds though.
The official versions available you can find will support the following:
Nexus 4
Nexus 5
Nexus 6
Nexus 7 2012
Nexus 7 2013
Nexus 7 2013 LTE
Nexus 9
Nexus 10
OnePlus One
Oppo Find 7
Oppo Find 7S.
Paranoid Android developers recommend a full data wipe before flashing the new build, and Oppon and One plus users will have to flash a Cyanogenmod 12 nightly before applying the PA build. In order to get your stuffs running you will also need the Gapps ZIP package to get access to Google Services.
Source: Paranoid Android blog