Paranoid Android is dead! Remaining devs demotivated and inactive
There's a rumor going around that Paranoid Android is dead. For those who don't know, PA is one of the most popular ROMs around in the aftermarket communities. When you want to try a different Android experience, this is one of the most stable options you can try out there. This ROM has advanced features and a high-quality build, which is why it is one of the more popular custom ROMs to be used.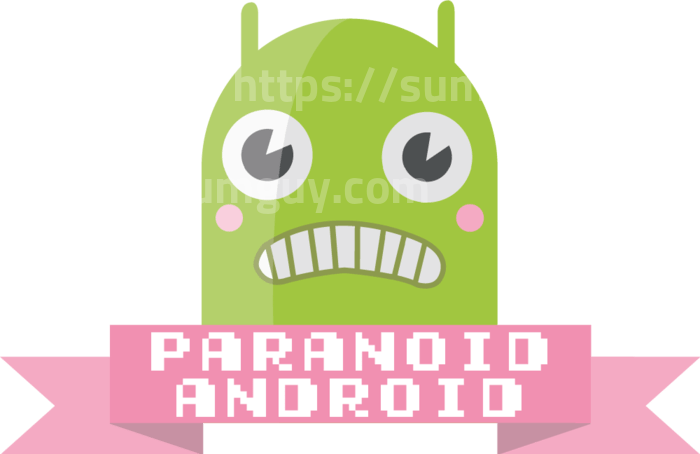 According to Andre Saddler, one of Paranoid Android's team, there are only four people left working on the project at the moment:
"Paranoid Android is dead. Ever since OnePlus hiring its (sic) been done."
Saddler is referencing the fact that OnePlus created the Oxygen OS team earlier this year and most team members were fished from other developing teams such as PA. When the Oxygen OS news first hit, everyone was afraid of what the toll over PA would be; well, now we know!
Paranoid Android managed to release an Android 5.1 version of their custom ROM for the Nexus devices. There has been no update or release of any kind since July. Saddler mentions that the remaining team members felt demotivated after their luckier devs who went to Oxygen OS never spoke to them again.
Another dev member is more optimistic though, as he cannot confirm the official death of the team. The practicality of the Paranoid Android project is dead right now, at least until the remaining team members meet up. We can hope to hear some positive news in the near future regarding this custom ROM's revival.
Source: AndroidCommunity