Paranoid Android 5.1update released, future updates to be less frequent
Paranoid Android 5.1 has finally arrived to select smartphones, but future updates will take even longer to get here. PA is one of the more popular custom ROMs out there, meaning many people will be happy to know that they can try a build based on the most recent AOSP version.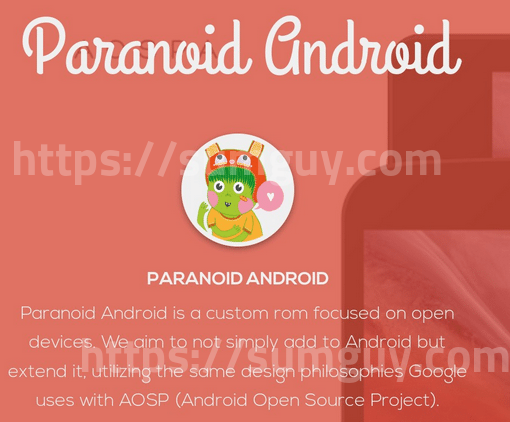 This version took some time to get baked, and this can only mean that future iterations will take just as much or even more time to come out. Some of the Paranoid Android contributors and team members moved to OnePlus and some fresh air needs to blow in order for new changes to be made faster. The project itself is already moved from a weekly release schedule to a "release when appropriate" timetable.
Paranoid Android 5.1 is now available for the newer Nexus smartphones and tablets. The Nexus 10 did not make the list because the team members don't have one to test on.
Source: Paranoid Android via Androidpolice