Panasonic Lumix CM10 – the camera that lets you send SMS messages
Are you a fan of everything Android? Then this next product may be just the thing you need! Panasonic Lumix CM10 is the newest camera/phone working on an Android operating system version. But it does not make calls. So it's more of a smart camera maybe? No one coined that term yet, right?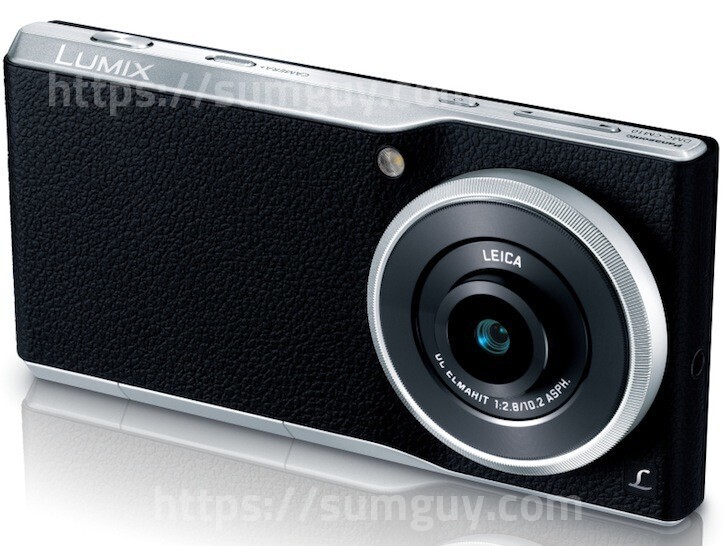 This device has a 28mm F/2.8 Leica DC lens with 1-inch CMOS image sensor and a manual focus ring. It takes photos at 20MP and it can capture videos at up to 4K resolution. The rest of the spec list is not very bright, but you don't exactly look at the processor and RAM when you buy a camera-like device do you?
Panasonic Lumix CM10 specs:
Snapdragon 801 processor
2GB of RAM
16 GB storage plus microSD slot
2,600 mAh battery
4.7-inch 1080p display
Bluetooth 4.0
Wi-Fi, 3G, LTE (data and SMS only)
Android 5.0.
The camera itself weighs around 203g and it is 15.2mm thick. The device will be available for purchase starting February 25th in Japan and there is no international launch date set for it at the moment. Another piece of not-so-good news is the price. Panasonic Lumix CM10 will cost around $850. Pretty pricey, indeed!
Source: Liliputing via AndroidPolice