OxygenOS logo unveiled today – no launch date known on OnePlus's operating system
OxygenOS was unveiled today by OnePLus. The manufacturer recently said that the new OS replacing Cyanogen will be shown better on February 12th and now we even have an icon to go with the name! There is no launch date yet because the stable build is still in tests and some certifications still have to be received before the official launch.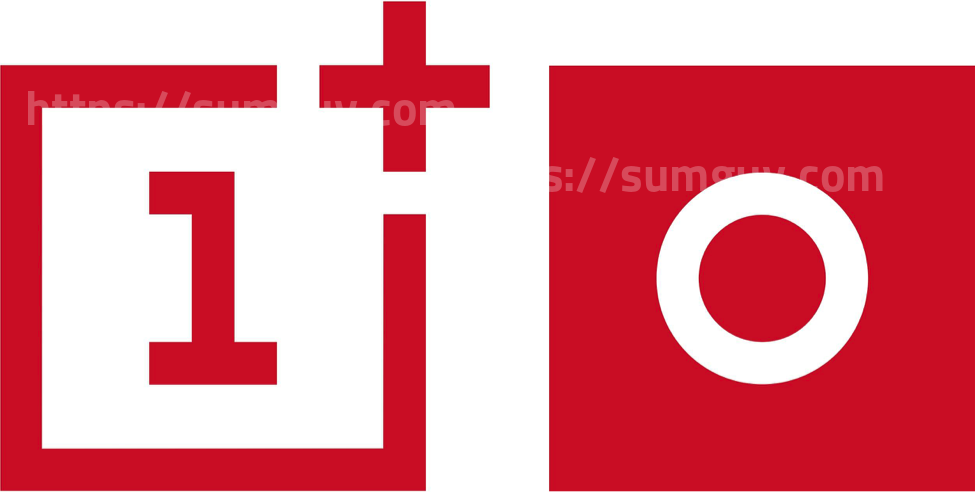 OnePlus managed to get some devs from Paranoid Android to steer the development team and this includes the ROM co-founders Jesus David Gulfo Agudelo and Aaron Gascoigne. Paranoid Android's lead designer will be in charge with the design aspect of Oxygen OS.
OnePLus say that their new OS is working mostly on battery life, system efficiency and maintaining a clean user interface.
It appears that Oxygen OS will not be open source, but it will react as a real OS. Usually OEMs keep their development and features closed but some things remain open source. OnePlus is intending to go on the Samsung route, where TouchWiz doesn't have a git where you can access the code but the kernel source for each build is released.
Source: OnePlus blog