OxygenOS 2.1 update reaches OnePlus 2 – what are the changes?
OxygenOS 2.1 is now live and the first to get it is OnePLus 2. This Android ROM created specifically for the One Plus phones was light on features and possibilities at launch, but things are slowly changing as updates come along on the mobile front. Today's update brings changes to the camera, display and some obvious bug fixes.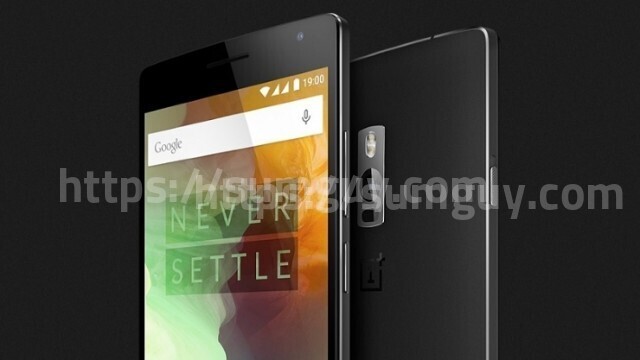 You can check the official changelog here:
We've added manual mode for all you photography enthusiasts. Hope this will give you more control for capturing that perfect moment.
Raw support is now enabled for 3rd party camera apps that support this format
There's a new color balance slider in Display for adjusting the color tone of your screen. You can now go warmer or cooler as you please.
Added Exchange support.
We fixed some issues that were causing problems with popular 3rd party apps.
Telephony service improvements so you no longer get the lag when you turn on/off airplane mode.
One of the most important changes is the manual mode on the camera, which is a huge upgrade from the standard. OnePLus 2 has a much better camera performance than the OnePlus One and OxygenOS 2.1 manages to offer it more options.
Now, users will be able to get into photography and they should get RAW support in third-party camera apps too (some reports suggest issues with this, officials are working on it). The update also brings in some color balance sliders on your pics.
The OTA started today and it will reach all OnePLus 2 devices by tomorrow.
Source: OnePlus Forums