Oppo Find 5, N1 and R819 are being denied all Lollipop pleasures
Some of Oppo's brand smartphones will never see the light of Lollipop it seems, as officials announced earlier today. At the end of 2014 Oppo Find 5 got its update to KitKat and all was well-ish, but now it appears that is pretty much all the update Find 5, N1 and R819 will see. There are no updates to Android Lollipop and no ColorOS coming their way any time soon (or ever).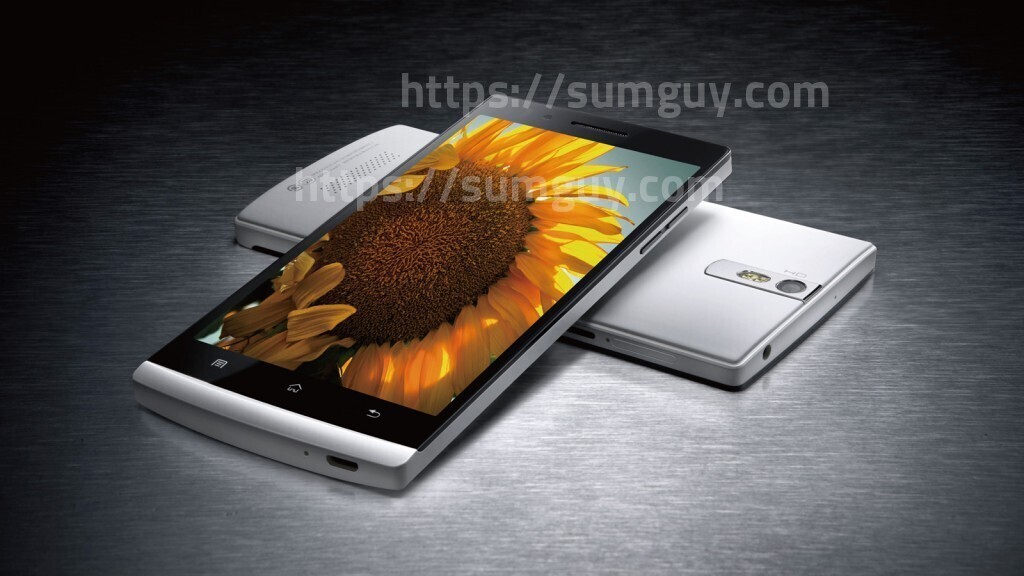 The news first appeared on some OPPO forums, and in the meantime Android Police got an official response from company representatives, where everything we feared was confirmed. The three devices will not get an update to ColorOS.
Source: AndroidPolice