OnePlus Two specs leaked – expect the next flagship tide breaker
After OnePlus One broke the market a year ago, it's now time for the 2 iteration of the line to do the same, or so rumors say. The newest OnePlus flagship was leaked online and the brand is determined to live up to its motto " Never Settle" once again.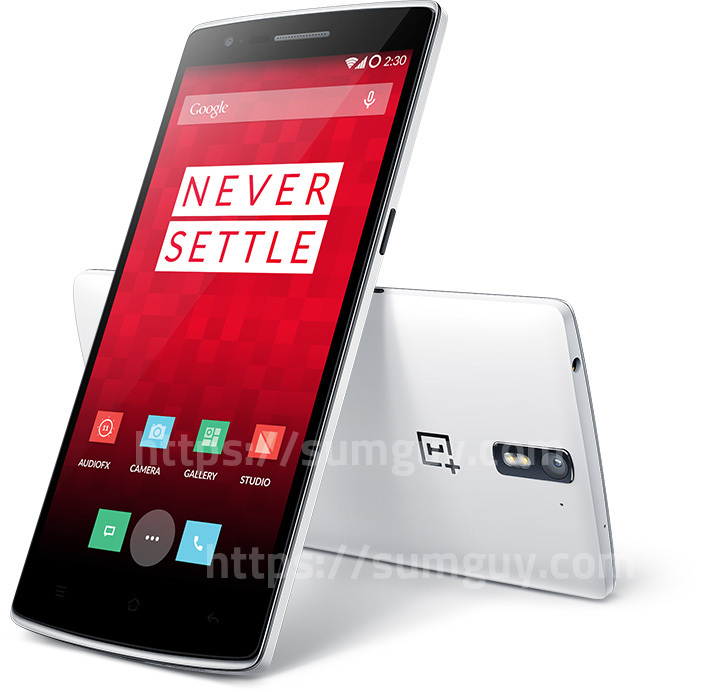 The new device codenamed OnePlus 2 at the moment is right there in the same league as this year's flagships, at least when it comes to specs. What you're supposed to be getting is a Qualcomm Snapdragon 810 plus 3 GB of RAM. Yes, we are talking about the much scrutinized Qualcomm processor here.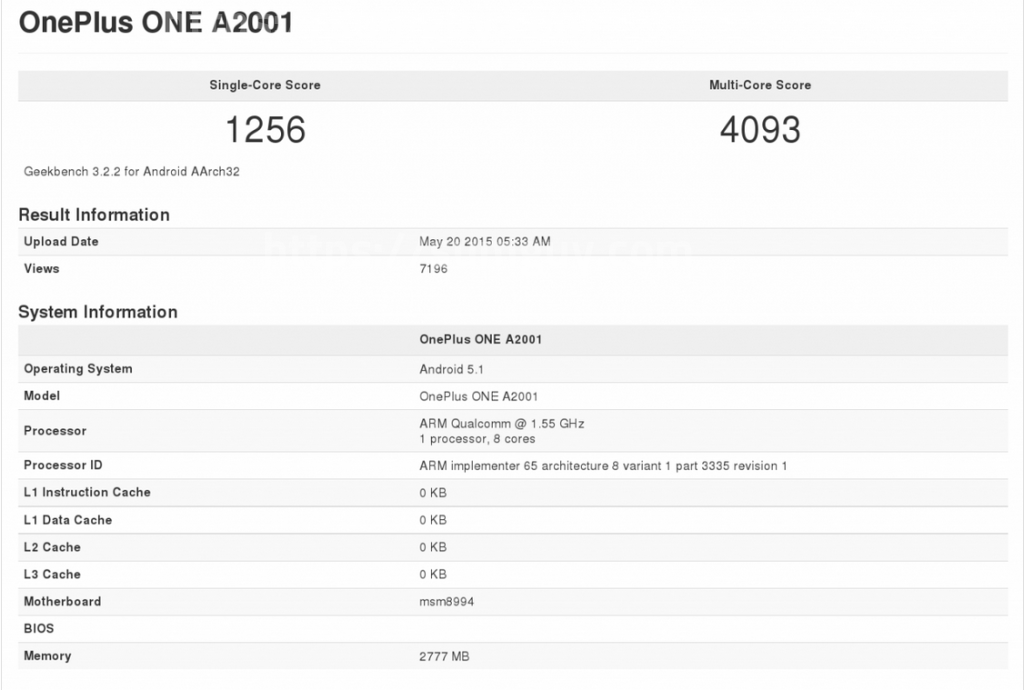 We hope that the issues with the display and resolution will be addressed if OnePlus is aiming at a true flagship-material smartphone. Here's hoping they will pack their new device with a Full HD or Quad HD display.
OnePlus co-founder Carl Pei recently said that $400 would be a reasonable price for the new smartphone. Even if its price could be higher than the 64GB OnePlus One, it is still far below the price of other 2015 flagships out there. The 2 will run on OxygenOS for devices shipping out of China.
The OnePlus Two will be officially unveiled sometime this year.
Source: Slashgear