OnePlus tries to fix touchscreen issues with new update for OxygenOS
OnePlus finally released an OxygenOS 1.01 update and this one is supposed to solve some touchscreen issues the One has been having. It appears that this issue has been lingering through many many minor updates despite the manufacturer's determination in what concerns the OS development so far.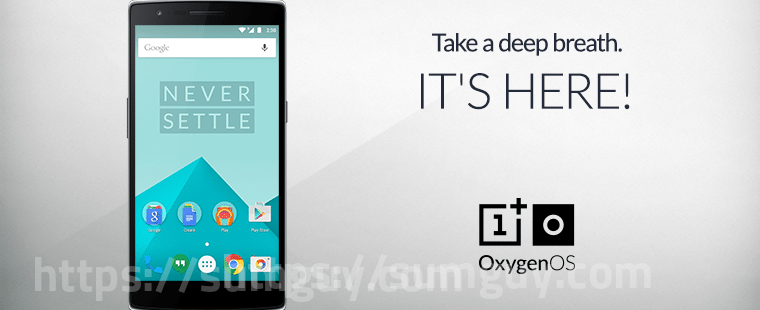 You can download the firmware directly from inside the announcement where you will find the patch for the touchscreen issue. There you will also find the tool needed if you haven't already installed the OxygenOS version and this should let you flash the latest version from  CyanogenMod 11 or 12 without losing any data. This tool has been developed by XDA devs and Fastbot Mobile devs, which means it could have some issues on the long run. You will find instruction on the installation of the tool in the source link below.
Source: OnePlusOne Forums via AndroidPolice