OnePlus reveals the Two's processor: it's a Snapdragon 810, folks!
OnePlus reveals new information regarding its Two device and it appears that we are in for an excruciating process yet again, just like it happened with the OnePlus One last year. The Chinese manufacturer will tease one piece of information after another in the hope of creating some hype for the device. AHD that's not all, as the second One phone will also be released in stages, based on invites.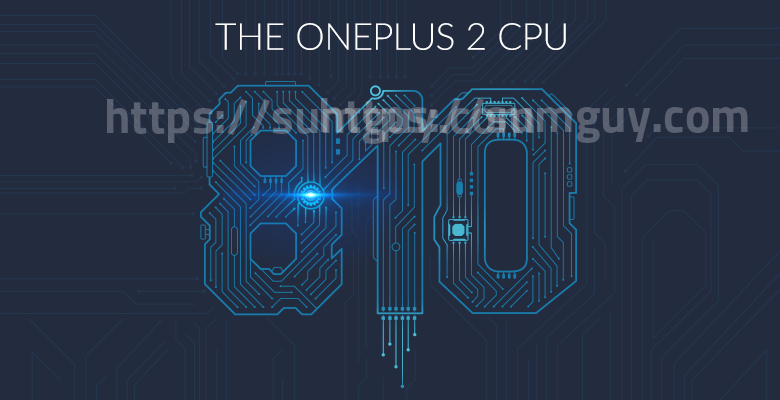 The most recent bit of information released today si also probably the most important one yet, as we now know that the OnePlus Two smartphone will be running on a Snapdragon 810 v2.1. According to the manufacturers, the second 810 processor version is supposed to run much better and thus avoid another SnapdragonGate. LG G Flex 2 and HTC One M9 are just the more famous devices to suffer from thermal throttling because of Snapdragon 810 processor. Even the Xperia Z4 with the v2.1 version has been having some reported issues in Japan.
OnePlus is planning to use graphite and thermal gel to diffuse the heat from the processor as the graphite is supposed to dissipate heat evenly. OxygenOS is supposedly fixed around the Snapdragon processor as well in order to make better use of the big and little cores alike.
The 2 will have an USB type C port, which means it will only work with some microUSB cables, but it will definitely work with all the future devices and cables out there.
The OnePlus 2 does not have an official launch date yet, but more details regarding spec will be revealed in the following weeks.
Source: OnePlus