OnePlus One to launch in EU countries – events to be held in Prague, Warsaw and Budapest next week
It's been a year now since OnePlus One started to ship on certain markets via the invitation system and a few months ago that atrocious condition was scratched. Now, the device will also become available to some countries in the EU with the future promise of coming to all.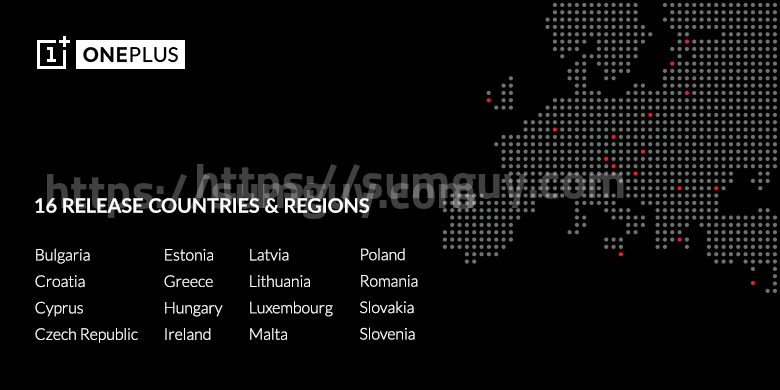 If you live in one of the following countries you will be able to officially get the smartphone: Bulgaria, Croatia, Cyprus, Czech Republic, Estonia, Greece, Hungary, Ireland, Latvia, Lithuania, Luxemburg, Malta, Poland, Romania, Slovakia and Slovenia.
OnePlus will be holding events in Budapest (12th), Prague (10th) and Warsaw (9th) in March to celebrate the (re)launch.  There is no news regarding pricing and official launch dates but they will be disclosed soon.
Source: OnePlus