OnePlus One gets update to CyanogenMod 11S and a much friendlier sale plan every Tuesday
EDIT: you can now download the ZIP file from the safe link HERE!
OnePlus One is getting a lot of buzz today. The device is receiving an OTA to CyanogenMod 11S 05Q today just before finally transitioning to Lollipop. The full changelog can be seen below: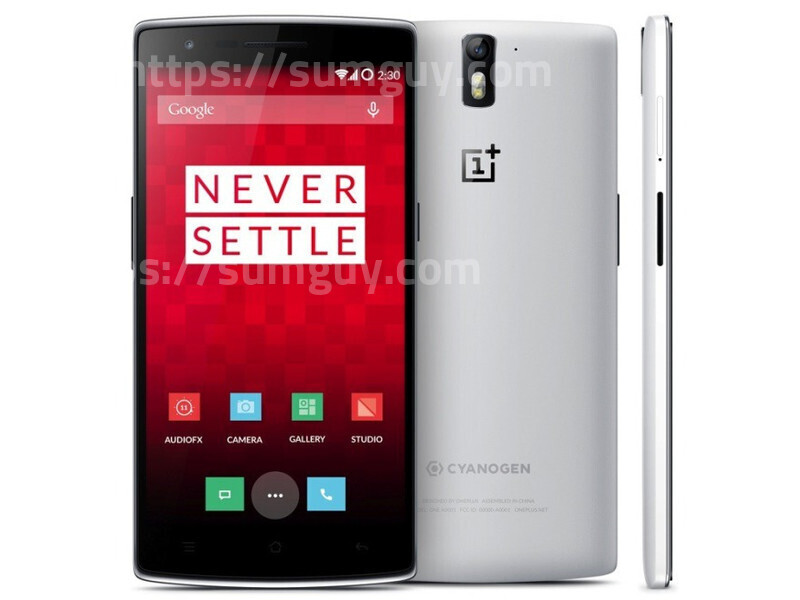 Recovery:
Fixed dab with Linux 3.10
Improved ADB Sideload
Improved wipe confirmation screen layout
Improved progress bar
General:
Fixed wrong emergency call property
Improved audio policy flexibility
Increased void volume
Improved light controls
Updated WCNSS configuration
Upgraded ADCB Files
Powered HAL improvements
Upgraded SQLite to version 3.8.6
Reduced volume increment/decrement step per click
Added support for Query SIM SMS capacity
Upgraded TP firmware to 14001220
Fixed headset insert/remove crash
Fixed ability to hang up a call from a wired audio headset
Set Up:
SetupWizard: Allow turning on mobile data if off by default
FileManager:
Fixed force close when sharing multiple files over Bluetooth
FOTA:
Displays download size as a decimal prefix
Enabled scrolling on the system update screen
Added Download clicked notification
Shows download size on UI
Updated Icons
Added progress bar
CameraNext:
Added letterbox view for to show actual capture in preview
Added toast information to aid in first time use of Continuous shot
GalleryNext:
Additional supported video types
Dialer:
Blacklist, strip extension from number
Fixed screen rotation behavior during call
Clock:
Call events can be handled on alarm
Fixed city and time zone entries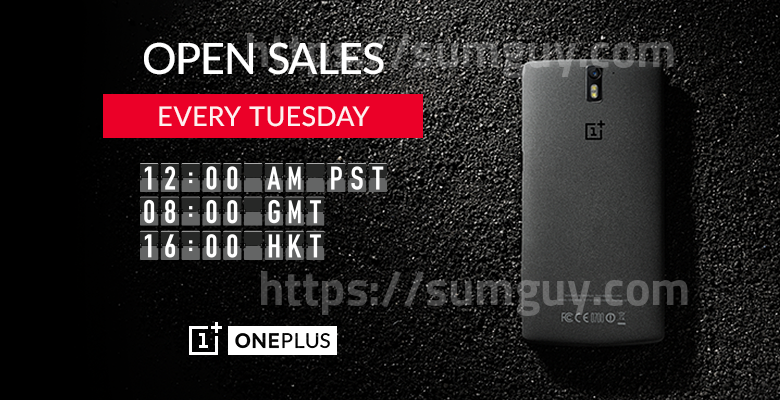 This is not the only news however, as the OnePlus One device is also getting easier to order. Starting tomorrow, OnePlus will start sales every Tuesday to anyone in the supported countries who didn't manage to receive an update. The sale is scheduled to begin very Tuesday at 8 AM GMT and it will continue for 24 hours. The available devices will be the Plus 16GB white version sold for $299 and the Plus 64GB black version sold for $349.
The Indian One version will not be available in these weekly sales, but there will be a one-time open sale for it on February 10 at 10 AM IST.
For the remaining six days of the week, possible customers will still need a "beloved" invite.
Source: OnePlus