OnePlus names its new ROM – OxygenOS to be officially presented on February 12th
OnePlus has been developing its own OS for a while now and today it revealed its name: behold OxygenOS! After a bad breakup with Cyanogen Inc last year, One Plus had to work on its own operating software which is why they created a team that worked on this endeavor. Then came the desire to name this child and the public had the chance to baptize the OS via a contest. The winer was Oxygen OS.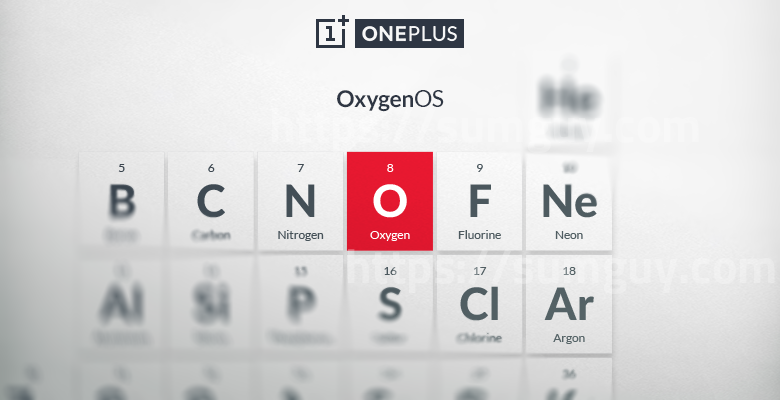 Why this name, though?! Because OnePlus considered the chemical element of oxygen to be inspirational and capable of doing "amazing things" just like the Chinese company is aspiring to do.
The public will be able to officially see Oxygen OS on February 12th. This operating system is targeting the global market, but it is not the only software OnePlus is working on, as they are also developing a ROM named H2OS for the Chinese market.
Source: OnePlus