OnePlus mystery device could be a drone, a console or both!
OnePlus has been teasing everybody with a mysterious unveil these past few days and the wait is almost over. New details have already surfaced and we are also ready to share them with you. This new device that will be a "game changer" is supposed to be a new console-like device that dubs as drone. This drone will supposedly go on sale sometime in April, if we are to believe OnePlus officials spilling their guts on the Interwebz.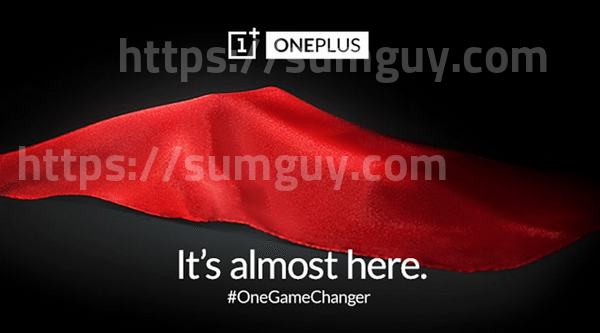 The announcement comes from a reddit AMA where an engineer unveiled that their next concept is a DR-1 drone that could start selling as soon as next month. We are not sure whether this will be an exclusive drone, a gaming contraption or a console hybrid.
April is officially the month when OnePlus will be making this year's most important announcements, including its 2015 flagship, the OnePlus Two. Stay tuned for more!
Source: Techradar