OnePlus Mini unofficially teased online! Would you like a mini smartphone?
If you enjoy the OnePlus slowly growing family, you will be excited to find out that there's a Mini version of one coming out soon! The new device the Chinese manufacturer reached FCC recently, and rumors are calling it OnePlus Mini or OnePlus X. it's been seen on sites like Weibo where we can see what the device could/probably looks like.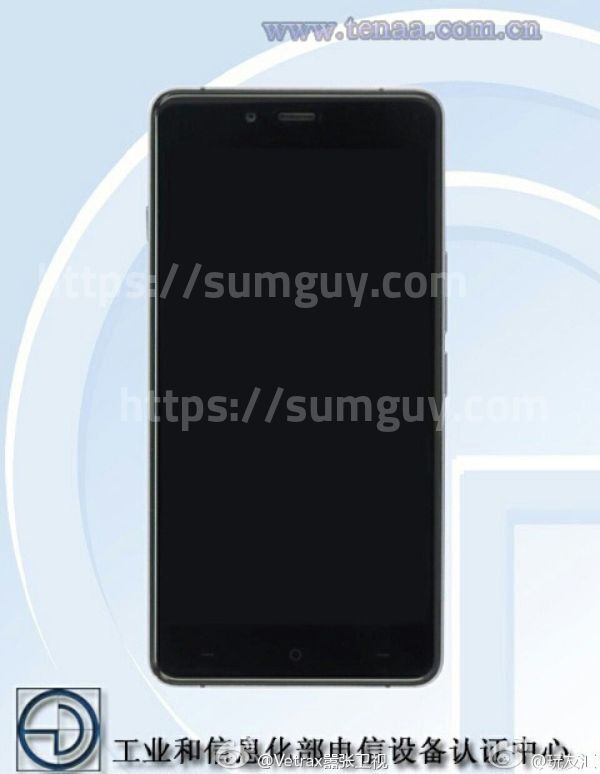 From these images we can see that the device looks rather plain with its all-black design. The front of the device shows capacitive buttons, which means that this mini smartphone will not have a fingerprint reader. The back shows an usual camera plus a LED flash and the OnePLus logo.
The OnePlus Mini has some reported specs as well, including, but not limited to: 5" 1080p display, 2GB of RAM and a MediaTek processor, a 13MP rear camera and NFC.
The company did not reveal any official information regarding this device yet, but the data shows that it should launch sometime by the end of the year.
Source: Droid-life