OnePlus does not update OxygenOS soon, but Cyanogen OS tests Android 5.1 build
OxygenOS will not get its Android 5.1 update until the OnePlus 2 is released, but the new Cyanogen OS will be coming much sooner. After the rather violent and unexpected breakup between OnePlus and Cyanogen Inc., the former managed to release its own Oxygen OS ROM for those who already bought their devices, but their updates will be coming slow, new reports suggest.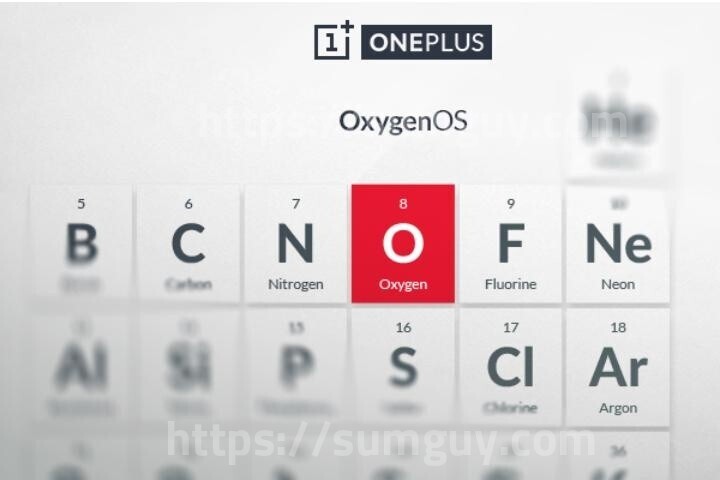 The OnePlus 2 has not shown its face so far, but it has been officially mentioned a few times, which can only make its descent closer and closer with every passing day. This will be the first device to operate solely on OxygenOS. A new build of the ROM will come live soon and this should fix the touchscreen issue OnePlus One users have been having, but don't expect a bump in the version number.
On the other hand, Cyanogen is moving along with the tests of Cyanogen OS 12.1 – Android 5.1 version – and it is waiting for Google certifications. The OS should be available for download "Soon".
Note: do not confuse Cyanogen OS with CyanogenMod, the open source ROM we all love.
Source: OnePlus