OnePlus 2 permanently discounted- anyone who bought one recently to get retroactive discounts
OnePlus has been attempting to redress itself for a few months now, trying to please its users with updates, hot fixes and price reductions for its devices. The latest move in attempting to appease customers is to drop the price of OnePlus 2. The ordering and shipping difficulties that customers complained about in the past are now being taken care of (with the drop of the invite system) and orders above $100 will ship for free.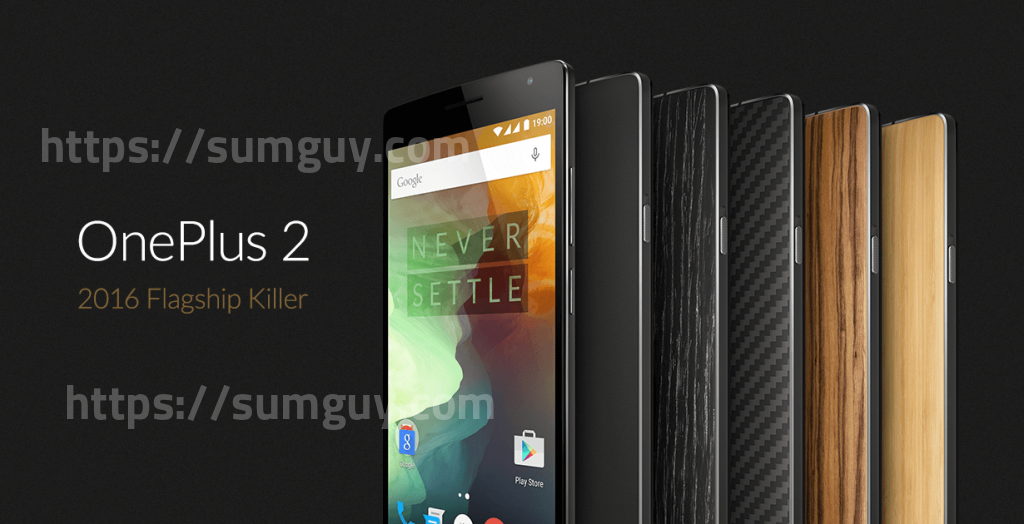 OnePlus 2 will drop $40 from its price, going down to $349 permanently. The smartphone launched in July and it came in two different configurations: a 16GB storage version with 3GB of RAM and a 64GB version with 4GB of RAM. The rest of the specs are comprised of a Snapdragon 810 processor with a 5.5" 1080p display, 13MP camera, fingerprint sensor and a 3300 mAh battery. The 16GB version is out of stock at the moment, but the 64GB version used to cost $389 until today. Keep in mind that OnePlus' flagship does not have NFC, fast charging or wireless charging, if that makes any difference.
Anyone who bought a OnePlus 2 in the last 15 days will also get the retroactive $40 discount, which is a great and unexpected deal that will not make them feel somehow cheated.
Source: OnePlus