One Plus One gets CyanogenMod 12 update – get the ZIP file ahead of the official OTA here!
One Plus One gets CyanogenMod 12 update today and you can go to the source link below to get the ZIP file for it. The announcement was made today via Google+. This OS version carries the material design Lollipop became known for in a short period of time after launch and it also retains most of the functional changes of Android Lollipop. There will be some particular Cyanogen features around as well.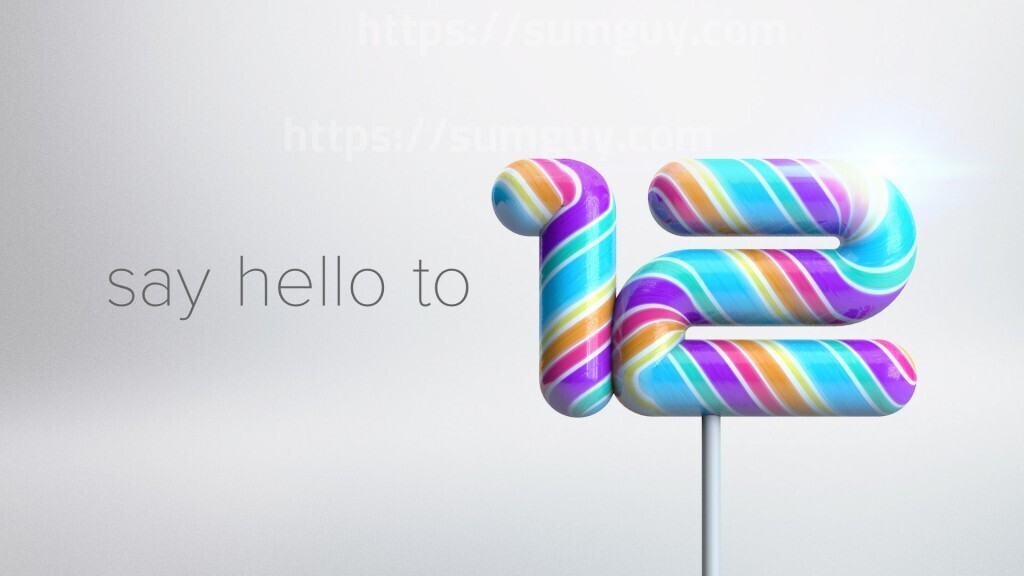 One of the most important new features is the theming engine named App Themer where users will get control over the way their phones work. This will allow the download of free and paid themes to the device.
The restructured operating system will debut the new Cyanogen email powered by Boxer that provides several benefits such as Exchange support, Customization options and multiple account integration options. There will also be a new boot animation available.
The update to Cyanogen 12 will be available soon, and until then you can get the ZIP file in the source link below or from our own download box. This update is a complete ROM ready for CM updates that access a similar look to the block-based system characteristic to Lollipop.
MD5: c12a9666b93e0a45badd2ec4eddf2b8b6
File size: 570.6 MB
Source: AndroidPolice, CyanogenMod 12 mirror