OmniROM Android 6.0 support for some Nexus devices goes live
If your device is behind with Android updates and you are willing to try some custom ROMs to make things better, you can try omniROM. Android 6.0 Marshmallow has been around since October 2015 but not too many devices have been updated so far, in part because of OEMs and in part because of carrier issues. If you want to try the Marshmallow flavor however, you can try a custom ROM (if you have the capability to do so) different from the popular CyanogenMod.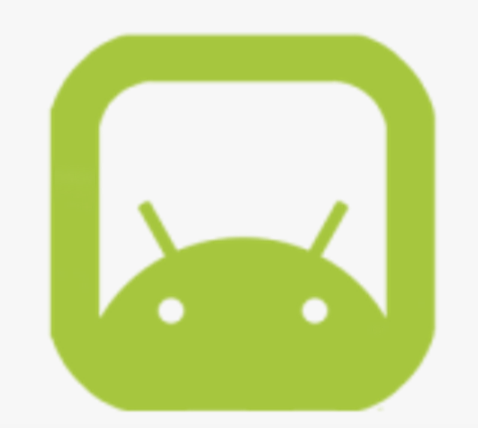 In case you didn't know what omniROM is by now, you should keep in mind that it is software similar to the CyanogenMod build. Initial nightly builds of the ROM are destined for Nexus devices like Nexus 5, Nexus 5X, 6, 7, and 10. Future updates will bring Nexus 4, Find 7/a and OnePlus One support, possibly in the next couple of days.
This nightly brings about familiar Omni settings like Status Bar Network Traffic Indicators, Silent Mode, separate lock screen wallpapers and more. Among the new features you will find enhanced Do Not Disturb mode, and weather in the notification bar header.
Since Google has been working on releasing periodic security releases for its most important devices, omniROM is aiming to do the same thing in the future, as soon as AOSP sources are posted.
Source: omniROM