Official TWRP support for HTC One M9 and One M8 is live!
TWRP is officially supported by HTC One M9. When you finally get to buy one, you won't have to worry about not being able to get custom recovery for it anymore. One M8 is also getting official support now.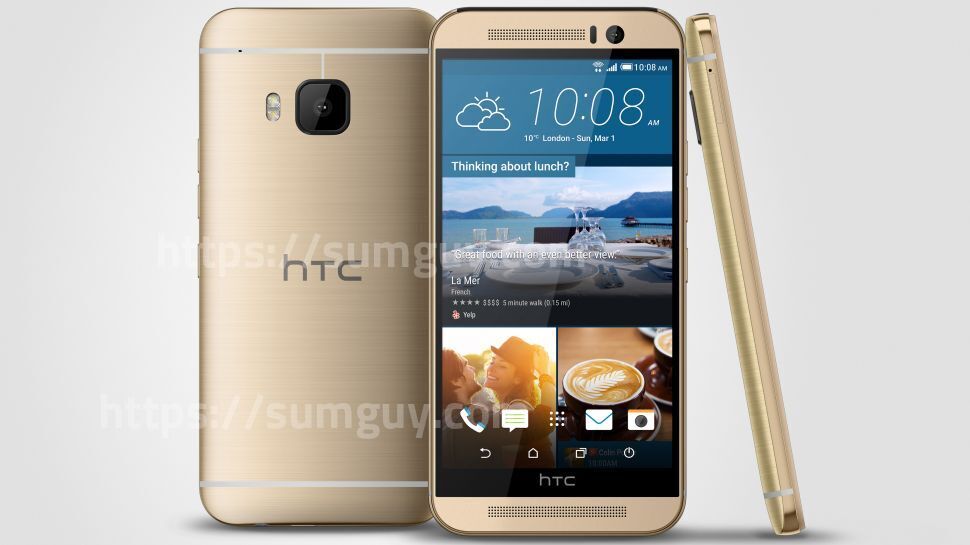 Why do you need custom recovery you ask? Because by installing such a thing would help you flash anything you want on a device, such as ROMs, roots and more. You are able to flash a recovery to TWRP when you have an unlocked bootloader. How to get that when your device is locked varies according to carrier and device.
Don't forget to be careful when you flash stuff on your device, you don't know when bad luck could pop!
Source: TWRP