Oddhop preview – battle cute little creatures in hundreds of puzzle worlds!
In a surprising turn of events, you may be able to turn nice cute creatures against themselves soon, when Oddhop launches to mobile devices. This little indie mobile game will teach you to destroy an entire population of things save for one, just to show the others what you are capable of and that they should never ever cross you again. Basically this is a puzzle game where you get points by eliminating creatures one by one.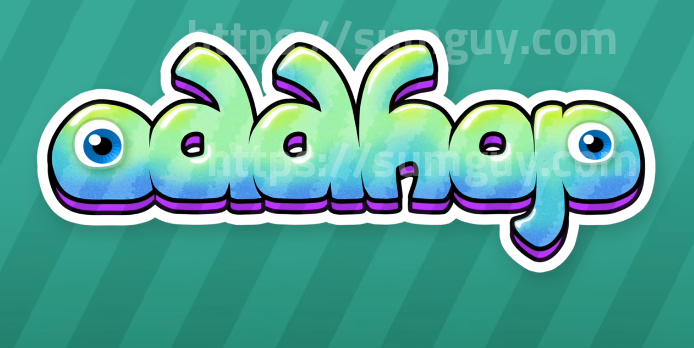 In Oddhop you will make the creatures jump on each other to take themselves out of the game. You have to let one live so that it may go beck to the rest of the tribe and act as a messenger and a guide to your next killing grounds. You have over 100 sweet puzzles and three types of creatures with different features plus you can explore different terrain types. Other elements that may help or distract you are portals, platforms and statues. If the game is a success, the devs say they will add even more levels for free!
Oddhop is in development at the moment, and it will release somewhere in the summer on iOS and Android devices. The game itself will be free, with ads, but you will have the option of making a one-time purchase to get rid of ads altogether. If you want to learn more about this little gem, you can hop over on the official website.
Source: Indiegamemag