NVIDIA SHIELD Android TV box – the new SHIELD device you can get at a decent price
NVIDIA SHIELD, the Android TV powered by a Tegra X1 chip, was recently unveiled at MWC and it appears it will officially come out in May. NVIDIA always puts its own twist on everything Android and this does not make any difference, considering this is a modified Android TV box.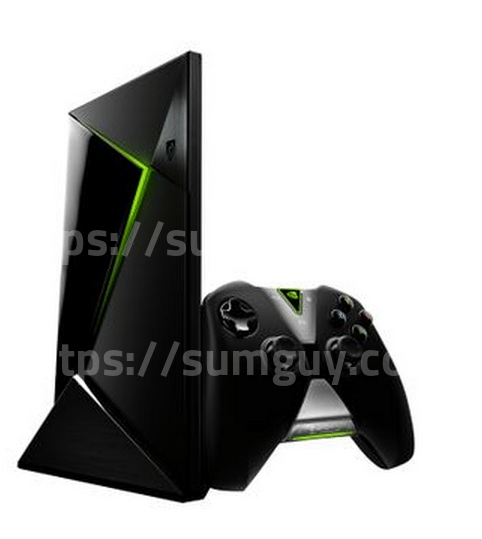 The SHIELD device has support for native 4K 60Hz video signals and access to NVIDIA GRID game streaming tech. Under the black and green chassis you will find a potent Tegra X1 ARM system on a chip with one Maxwell GPU (256-cores).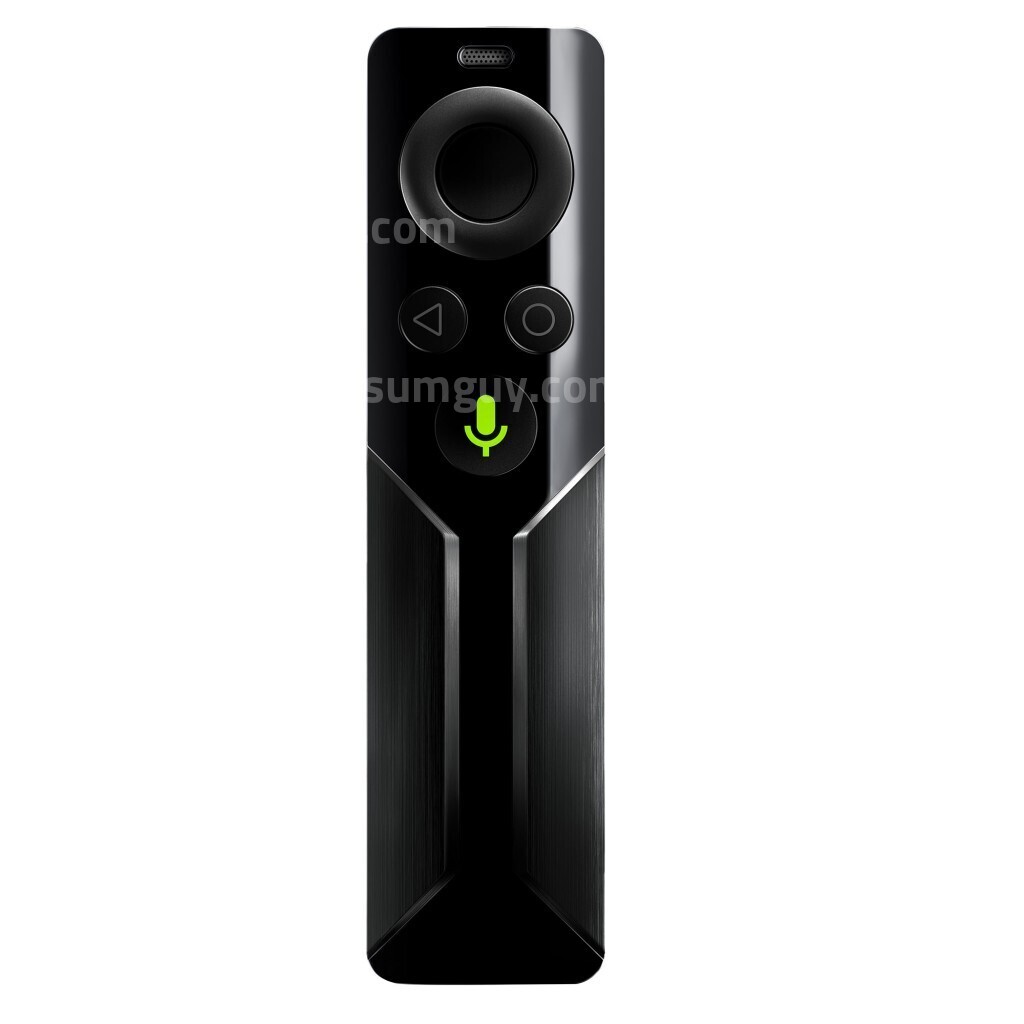 The device has a small remote with one dedicated voice search button that you can optionally buy for a decent amount of cash, of course. When it comes to gaming, the SHIELD will also be compatible with an existing controller. NVIDIA is planning on curating important Android games in its own SHIELD Store, and among the titles you will soon play on this console/ Android TV box you can find Doom 3 BFG Edition, Crysis 3and Borderlands: the Pre-Sequel. There are also games in the cloud aimed at at the moment.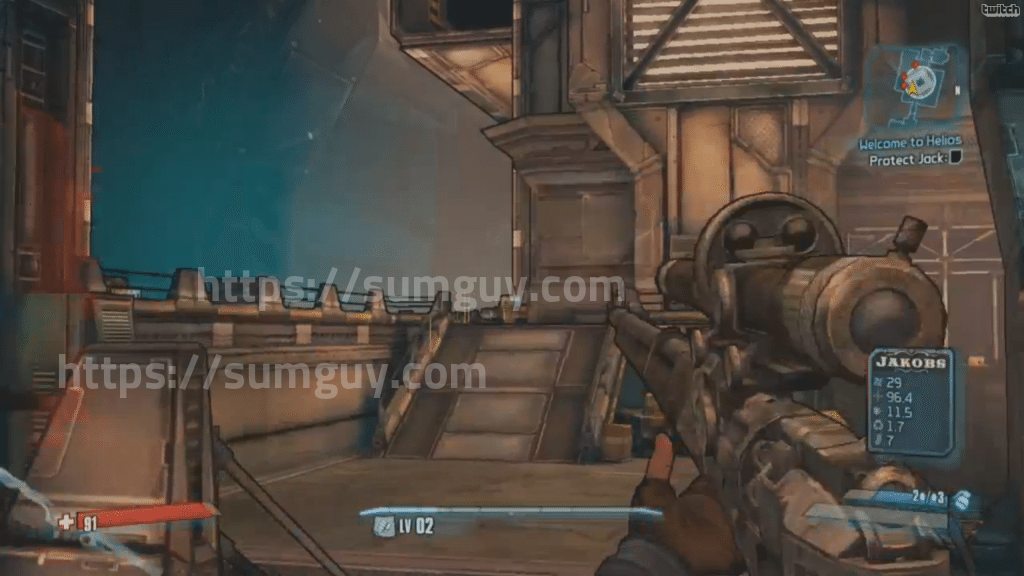 The GRID system will support 1080p streaming at 60 fps on fast connections, an improvement from the 720p with 30 fps it runs on at the moment. It will become available in two subscription offers, namely basic (720p) and premium (1080p). The subscriptions include already existing games but you will have to buy top tier AAA games yourself.
NVIDIA SHIELD specs:
[button link="#"]
Processor: NVIDIA Tegra X1 processor with 256-core Maxwell GPU with 3GB RAM
Video Features: 4K Ultra-HD Ready with 4K playback and capture up to 60 fps (VP9, H265, H264)
Audio Features: 7.1 and 5.1 surround sound pass through over HDMI, High-resolution audio playback up to 24-bit/192kHz over HDMI and USB, High-resolution audio upsample to 24-bit/192hHz over USB
Storage: 16GB, MicroSD slot (supports 128GB cards)
Wireless: 802.11ac 2×2 MIMO 2.4 GHz and 5 GHz Wi-Fi
Bluetooth: 4.1/BLE
Interfaces: Gigabit Ethernet, HDMI 2.0, Two USB 3.0 (Type A), Micro-USB 2.0
IR Receiver (compatible with Logitech Harmony)
Gaming Features NVIDIA GRID streaming service, NVIDIA GameStream
Weight: 23oz / 654g
Height: 5.1in / 130mm
Width: 8.3in / 210mm
Depth: 1.0in / 25mm
[/button]
https://www.youtube.com/watch?v=r9Yu3u8yl9I
NVIDIA SHIELD box will be available for purchase starting May and it will have a price tag of $199. This price will include the SHIELD controller that you can separately buy of $60 now.
Source: NVIDIANews