NVIDIA adds new games to GRID: Saints Row 4 first followed by Alan Wake and Metro Last Light
NVIDIA is increasing its game collection on the streaming GRID service and one of the more famous items is Saints Row IV. Nvidia's SHIELD Portable and SHIELD Tablet both present the custom game software known as GRID and what you should know is that it allows device owners to play certain PC games streamed from NVIDIA's virtualized systems without having the physical PC nearby.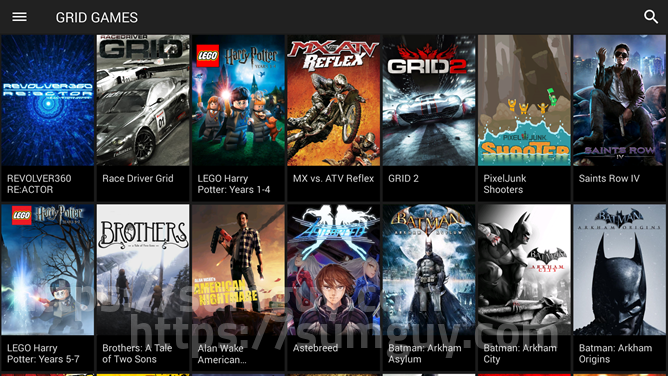 The GRID service is in beta at the moment but its popularity has slowly and steadily increased over time. By March, 40 PC games will be available for free on the platform.
The first game added to the GRID service is Saints Row 4. In case you never played it (have you been under a rock all this time?) you should know that it's a game similar to GTA only with much more craziness and hilarious nonsense. Starting February 24th, Alan Wake will also be available for SHIELD play. This Xbox game debuted in 2010 and it presents a moody atmosphere with a horrific story. The sequel entitled Alan Wake's American Dream is already available on GRID.
On March 3rd another title will be showing its face on GRID: Metro Last Light redux. This post-apocalyptic shooter offers an interesting and mysterious story of survivors living in the Moscow Metro grid system after an all-out nuclear war destroyed the surface of the Earth.
GRID will be in free beta until June 30th, and until then most of the 40 new titles will be live. NVIDIA will also be hosting a press event on March 3rd and they might present a new device at the Mobile World Congress in Barcelona too.
Source: AndroidPolice